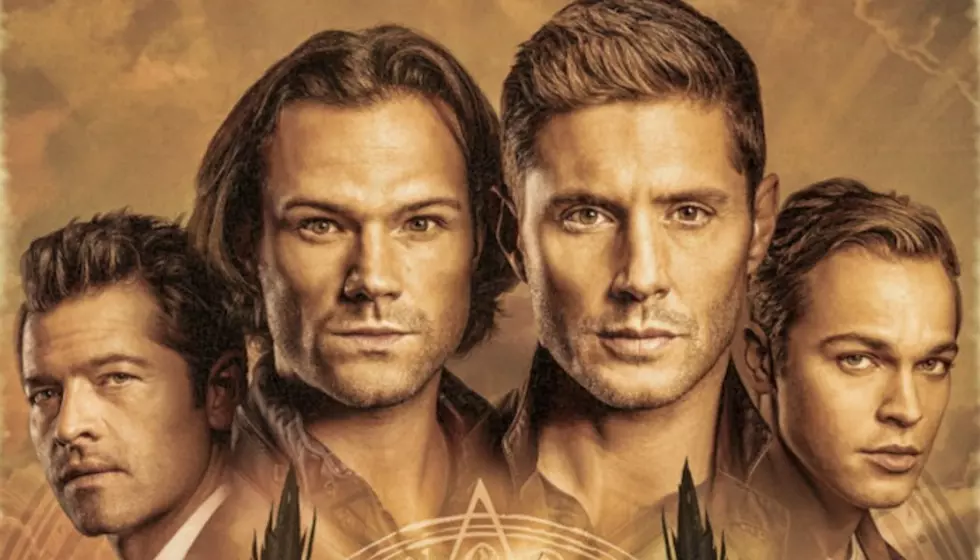 Here's when you can finally watch the final episodes of 'Supernatural'
For months, Supernatural fans have been both anxiously, and dreadingly, waiting for the final episodes of the series to premiere.
Now, The CW has finally confirmed when the series is returning for its final seven episodes.
The final season of Supernatural initially premiered back in October 2019. However, the coronavirus pandemic caused various production delays in the visual effects and sound departments. Due to this, the final seven episodes of the last season were delayed indefinitely and the series finale was moved from May 18.
SupernaturalSupernatural: The Long Road Home
Due to the ongoing pandemic, production for the final two episodes of Supernatural has not begun. However, production is slated to resume on Tuesday, Aug. 18.
Supernatural fans first learned about the series' final season back in March 2019. The final fifteenth season marks the end of Supernatural's run on TV since 2005.
In August 2019, star Jensen Ackles hinted that a reboot of Supernatural could happen in the future. Even though the show is coming to an end, for now, Ackles is confident that the hit series could make a return.
"It's a long journey that I don't think is ever going to be over. I think we're just going to go away for a while. For how long, I don't know," Ackles said. "I'm not ready to close doors or burn bridges — that would be foolish. Is something in the works? No. Am I open to having a conversation in the future? Why not?"
Are you ready to watch the final episodes of Supernatural? Let us know in the comments below.