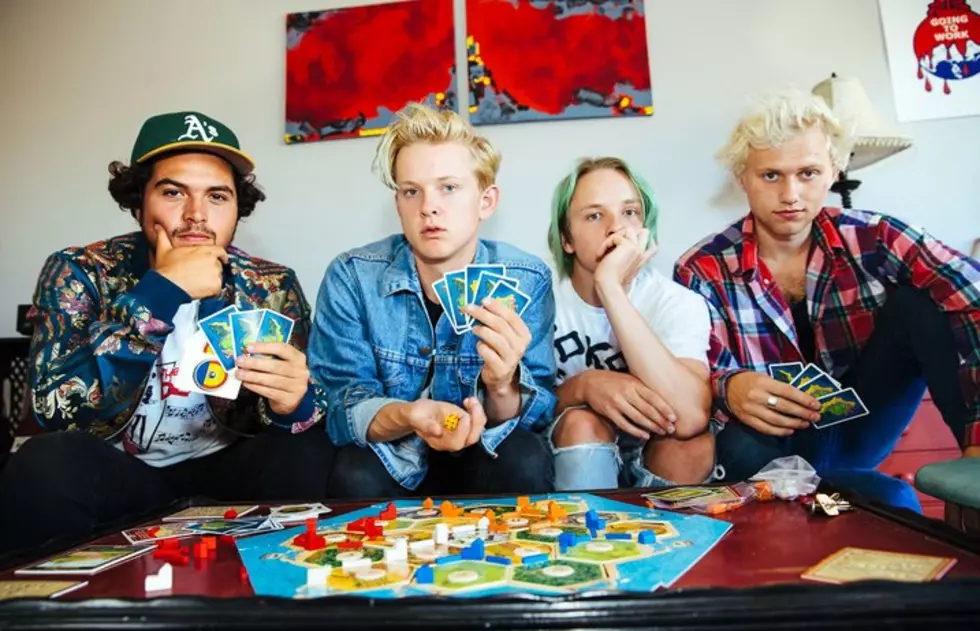 SWMRS release tour documentary called 'I'm Afraid To Go Home'—watch
The epitome of California cool, grungy/eclectic punks SWMRS have released a mini-tour documentary, I'm Afraid To Go Home, from their run of the US with the Frights. Check it out below!
Read more: Watch punk rockers SWMRS' live video for "Figuring It Out" (exclusive)
Filmed by Ryan Baxley, The documentary chronicles a week of tour in February, from California to Texas, with the young band.
SWMRS released their debut album, Drive North, this past February and are about to hit the road again with PartyBaby this summer and FIDLAR this fall.