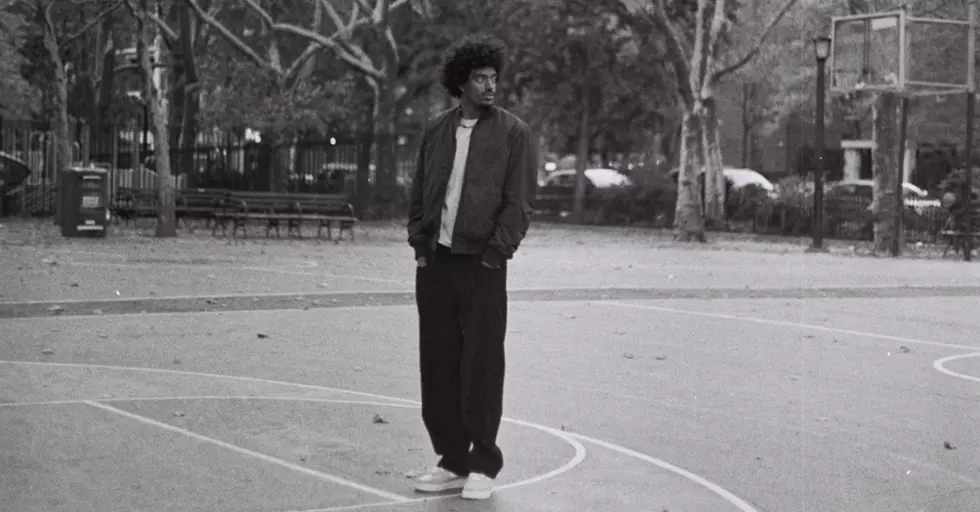 Tai Verdes calls for reflection with "LAst dAy oN EaRTh"
Tai Verdes has released the new single "LAst dAy oN EaRTh." The track is filled with the same playfulness as his hit "A-O-K," which gained notoriety on TikTok and came from his debut album TV.
"I made this song for the purpose of reflection," Verdes explains in a press release. "I want everyone to listen to this song, you know…really listen to it. To stop, breathe in the air, feel, think about where they are, and realize that this isn't gonna last forever, and by 'this' I mean life. Sometimes, life's journey can feel long, sometimes it feels short, but we all know it's going to end. It's kind of like jumping out of a plane. We're all in the freefall, and sometimes we just get so caught we don't realize it. Time for everyone to see the world in HD."
Watch the lyric video for "LAst dAy oN EaRTh" below.
Tai Verdes spoke to AltPress in issue 400, available here.