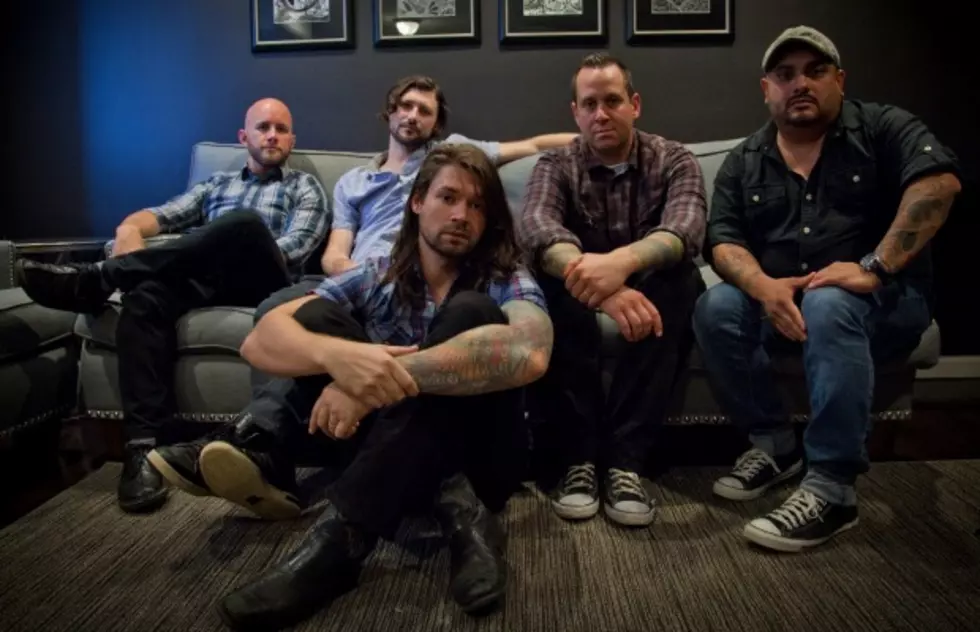 Taking Back Sunday announce first annual holiday show with the Menzingers, Modern Chemistry
Taking Back Sunday have announced what will be their first annual holiday show on December 27 at the Starland Ballroom in Sayreville, NJ. Supporting acts include the Menzingers and Modern Chemistry. Pre-sale tickets are available for purchase now, and general sale will go live this Friday at 10am EST. Check out what the band had to say about the show, along with a flyer, below.
Taking Back Sunday will be heading out on a North American co-headlining tour with the Used this fall, where they will have an exclusive split 10-inch available for purchase. The effort has an official street date of September 9 on Hopeless Records.
"We think it would be a fun way to combine a few things; playing in one of our favorite venues, inviting some younger east coast bands on the shows which we don't always get to do,  putting together some great merchandise sales and donating some of those profits to charity along with some other special surprises that we'll announce later."