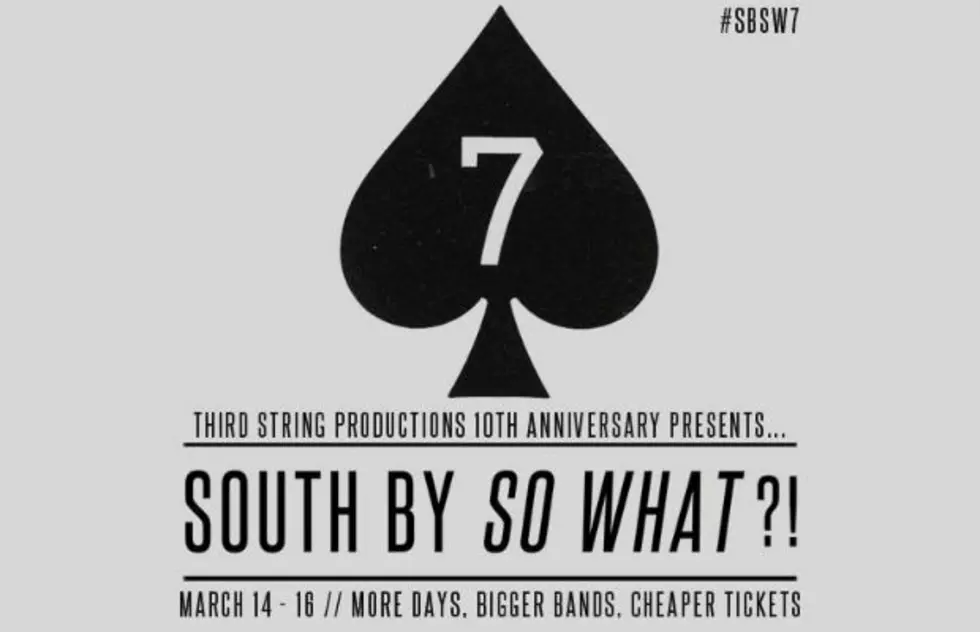 Taking Back Sunday, I See Stars, The Devil Wears Prada, TSSF announced for South By So What?!
South By So What?! have announced a large portion of their 2014 festival's lineup today, including Taking Back Sunday, The Used, The Story So Far, The Devil Wears Prada, Mindless Self Indulgence and more. 
Tickets (including three-day passes) for SBSW?!, which takes place March 14-16 at Quiktrip Park in Grand Prairie, TX are onsale now via their official website.
Check out all the latest additions sorted by day they're playing below: 
FRIDAY

TAKING BACK SUNDAY

THE USED

CHIODOS

I SEE STARS

Atlas Moth

Avion Roe

Bleach Blonde

Bryce Gilbertson

Dear You

Fever Dreamer

Gideon

HRVRD

Ice Nine Kills

Mike Mains & The Branches

Scale The Summit

Silver Snakes

Sworn In

The Bunny The Bear

The Ocean
SATURDAY

MINDLESS SELF INDULGENCE

Adestria

Alesana

Close To Home

Even The Dead Love A Parade

Famous Last Words

Hearts & Hands

Hed Pe

InDirections

Megosh

Oceano

Psychostick

Throw The Fight

Wolves At The Gate
SUNDAY

THE DEVIL WEARS PRADA

THE STORY SO FAR

THE GHOST INSIDE

PERIPHERY

After The Burial

Born Of Osiris

Danger Kids

Handguns

I Killed The Prom Queen

MyChildren MyBride

Polyphia

Rescuer

Sleeping Giant

Years Since The Storm
These bands join previously announced Bring Me The Horizon, Of Mice & Men, Motionless In White, Crown The Empire, Issues, Asking Alexandria, We Came As Romans and more.