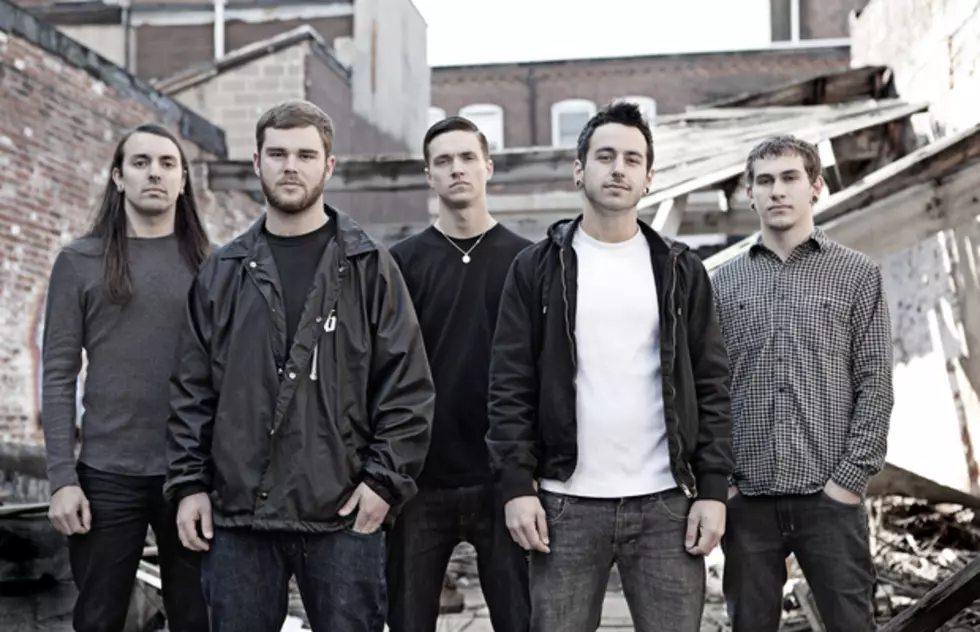 Texas In July enter studio to work on new album; catch them at Bamboozle
Texas In July have entered the studio to being recording their third full-length album. The forthcoming album will follow-up the band's 2011 release, One Reality.
Fans can catch Texas In July at the Bamboozle in Asbury Park, N.J. on May 20. Tickets are on sale now.