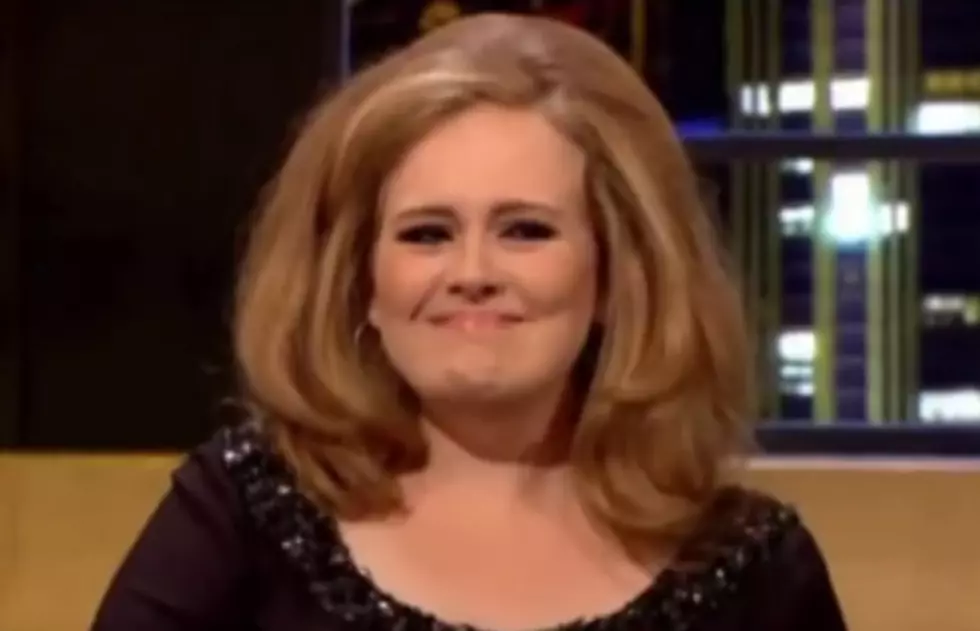 That time Adele reacted to "screamo" "Rolling In The Deep" cover, referenced My Chemical Romance
In 2010, Amyst released an electrified metalcore cover of Adele's "Rolling In The Deep." The track quickly grew in popularity. So much so, that it even made its way onto a talk show where Adele herself heard it.
Listen: Here's what it would sound like if Adele joined Paramore
The video below shows her reaction to the track, which she initially compares to My Chemical Romance. After the first breakdown, however, you can see what she really thinks of it.
While somewhat inactive in recent years, Amyst returned in March with a cover of Adele's "Hello."