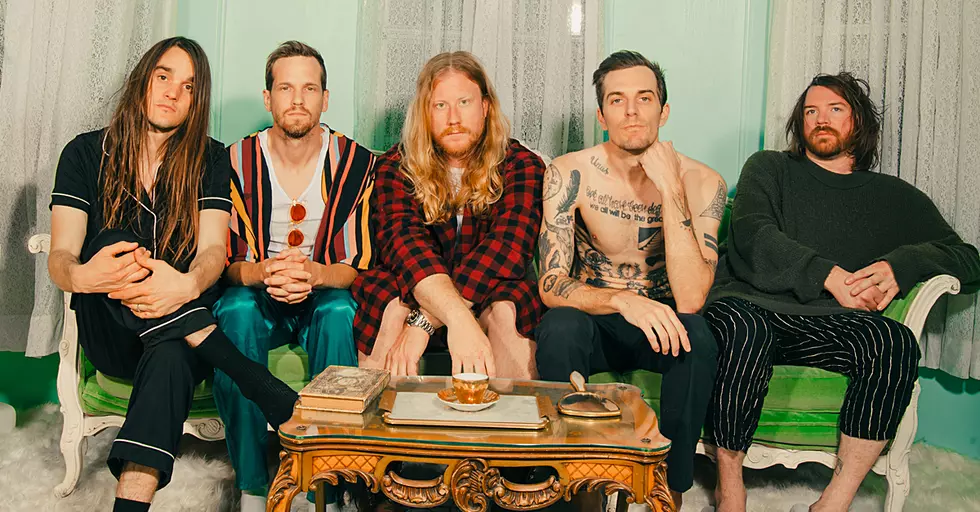 The Maine release "Loved You A Little" live performance video—watch
The Maine have released a live performance video of "Loved You A Little." The visual was filmed at Webster Hall in New York City during their tour.
The live recording of "Loved You A Little" features special guests Adam Lazzara (Taking Back Sunday) and Charlotte Sands, who both appear on the studio version of the song.
Vocalist John O'Callaghan shared his thoughts about the performance in a press release.
"Playing a new song live always tends to wrack the nerves, but when you have the luxury of playing with a vet like Adam and a monster singer like Charlotte, the nerves seem to dissipate," he says. "NYC audiences get active like few other places in the world, and this night at Webster Hall was one for the scrapbook, for sure. The whole band just loved this moment!"
After wrapping up their current tour, the Maine will play events such as So What?! Music Festival, Riot Fest and When We Were Young Festival.