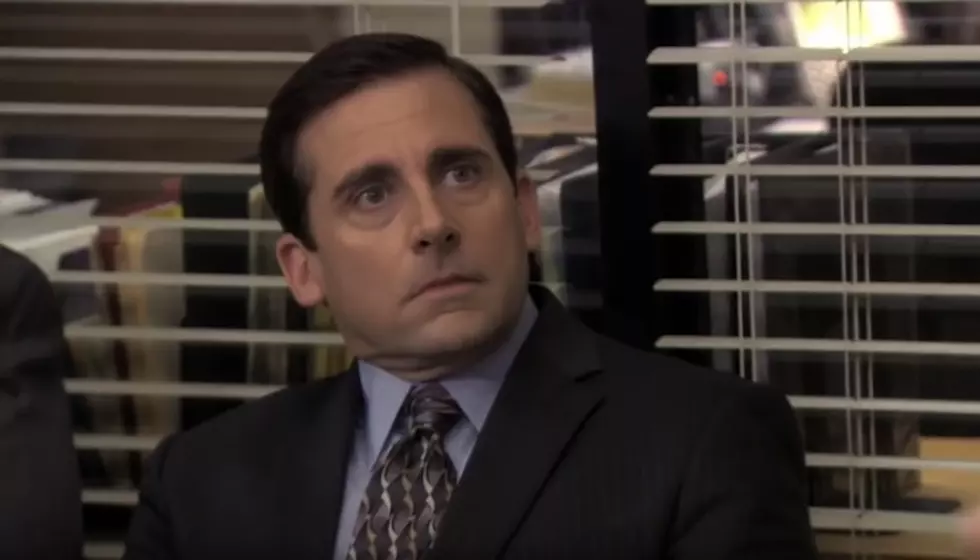 'The Office' is being removed from Netflix in the near future
[Photo via YouTube]
Netflix usually upsets a few people when they announce a new wave of arrivals and departures, but they may have crossed their entire user base this time as the Office is set to depart.
The streaming giant announced that the show will be leaving the platform in the near future, sparking a massive outcry on social media.
According to the announcement, NBC is looking to bring the show back home for their own streaming service.
The bad news comes soon after most bittersweet part of the month for Netflix subscribers, as the streaming service has announced what titles are arriving and dropping off for next month.
While fans will be sad to see Pretty Little Liars depart, next month will be highlighted by the addition of thrillers Scream 3 and Cloverfield, as well as the comedy favorite the Hangover.
Streamers can take note of the film additions, but the highlight of July is the arrival of new seasons for Stranger Things, Queer Eye and Orange Is The New Black.
The new lineup looks promising, even if it can't fill the massive void that everyone's favorite workplace comedy will leave.
How do you feel about the Office departing from Netflix? sound off in the comments below!