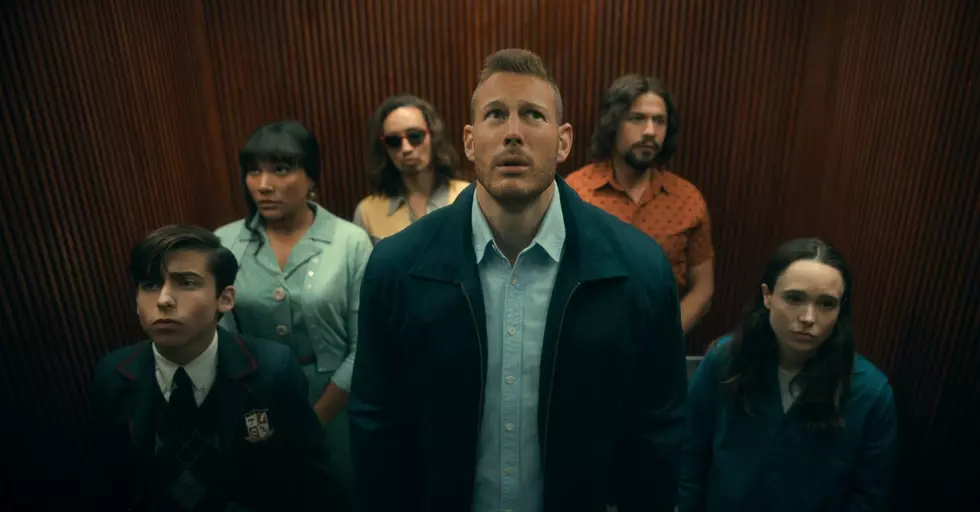 The Umbrella Academy's Emmy Raver-Lampman says season 3 is "massive"
The Umbrella Academy's Emmy Raver-Lampman says season 3 is set to be "massive." She also added that it has a "completely different energy," according to an interview with Collider.
The show is based on a graphic novel series of the same name by Gerard Way. While the series creator, Steve Blackman, and Way are in communication on the direction of the series, Blackman doesn't feel beholden to follow the novels exactly.
"We're running adjacent to the graphic novels, but I don't think Steve is beholden at all to the graphic novels, by needing it to be something that's verbatim, [or] needing to reflect exactly what's happening in the graphic novels and what's happening on screen," Raver-Lampman says. "But I do know that Gerard and Steve are in constant communication. So, I don't doubt that they both know what the other has ideas in what the other is thinking. I think there will always be a connection there, but the further we get into The Umbrella Academy, the TV show, I think it's finding its own way. It's finding its own route, which is exciting. ... This third season, we're really, really doing our own thing, and I think the show has found some really cool plots to follow and explore."
"I think our show has really found its tone," she continues. "I think that's part because we've all been working on the show for so long together now. Also Steve and the writers really know how to write for the characters now, and they know how to write for Tom [Hopper] and me and David [Castañeda] and Elliot [Page] and Aidan [Gallagher]. We all feel like we speak for these characters now and have a deeper understanding of them, and also the universe that they exist in."
Although Raver-Lampman isn't exactly sure when the new season will come out due to COVID complications, she hopes it will come out this summer.