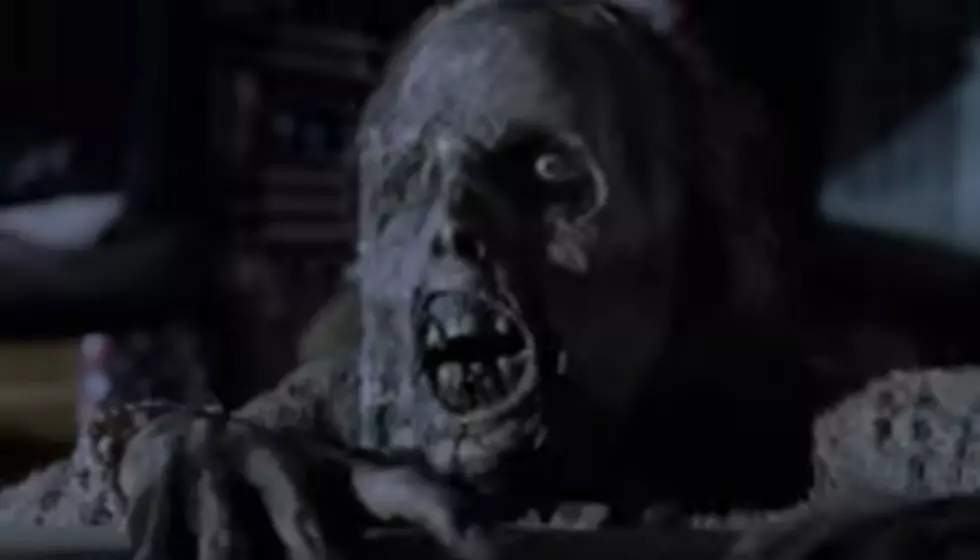 'The Walking Dead' announces spinoff focusing on younger generation
[photo via YouTube]
AMC has announced that its creating a third scripted series in The Walking Dead universe that proves the zombie virus isn't the only thing that continues to spread.
The series will feature "two young female protagonists and focus on the generation to come-of-age in the apocalypse as we know it," according to AMC. "Some will become heroes. Some will become villains. In the end, all of them will be changed forever. Grown-up and cemented in their identities, both good and bad."
Production for the series, which will be the third TV show in the franchise, will start in summer. The show will have 10 episodes that will premiere sometime in 2020.
The show follows
The Walking Dead
and
Fear The Walking Dead,
which are both based on comic books of the same name by Robert Kirkman.
The new series is co-created by
TWD's
chief content officer Scott M. Gimple and writer and producer of the show Matt Negrete.
It's not clear whether or not some characters will cross over from The Walking Dead or Fear The Walking Dead, but it's definitely a possibility.
The ninth season of The Walking Dead finished up at the end of March, and the fifth season of Fear The Walking Dead airs June 2. AMC is also currently planning three films within the franchise.
See how fans reacted to the news of a new spinoff on Twitter below.
Are you excited for a new Walking Dead spinoff? Sound off in the comments below!
[envira-gallery id="194483"]