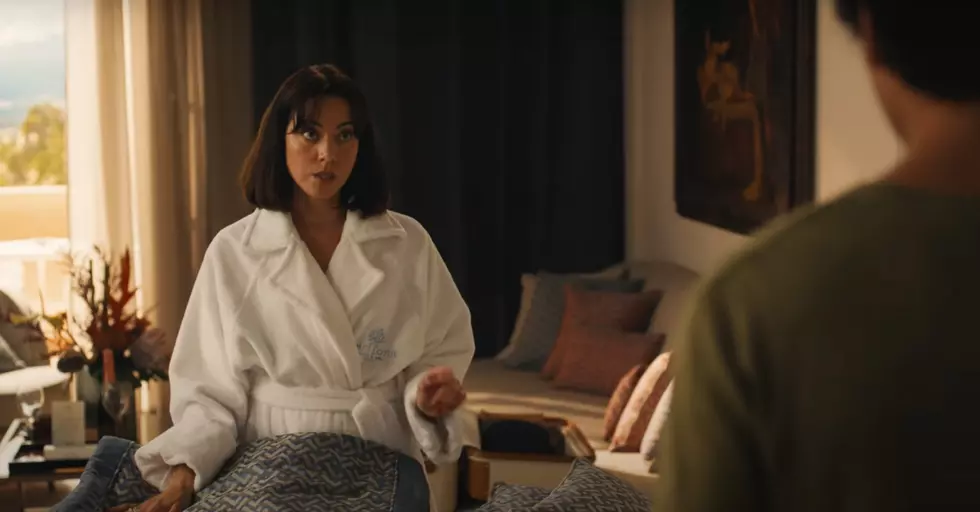 The White Lotus season 2 trailer brims with love, murder and a whole lot of hedonism
[Photo via YouTube]
The new trailer for The White Lotus season 2 has arrived, and it's loaded with sex, drugs and an excessive amount of tension.
The trailer opens up on a sun-glowed Sicily, Italy, where a cast of colorful characters becomes entrenched in interpersonal drama and unexpected twists at the international resort. 
Read more: 15 of the best A24 movie soundtracks, ranked
Fans of season 1 will be thrilled to see Jennifer Coolidge and Jon Gries as returning characters, but the additions of Aubrey Plaza, Michael Imperioli and F. Murray Abraham, among others, are adding to the hype. Plaza's character Harper Spiller is set to be a standout.
"Are these the kind of people we're going to be hanging out with now?" She asks her husband (Will Sharpe), who recently sold his company, got rich and acquired some new shallow friends.
The new season will also follow a family exploring their Italian roots and an assistant who accompanies Coolidge and Gries on vacation. All in all, the second season looks to be rife with privileged excess and the type of chaos that can only happen abroad.
The White Lotus season 2 premieres Oct. 30 on HBO Max. Watch the trailer below.