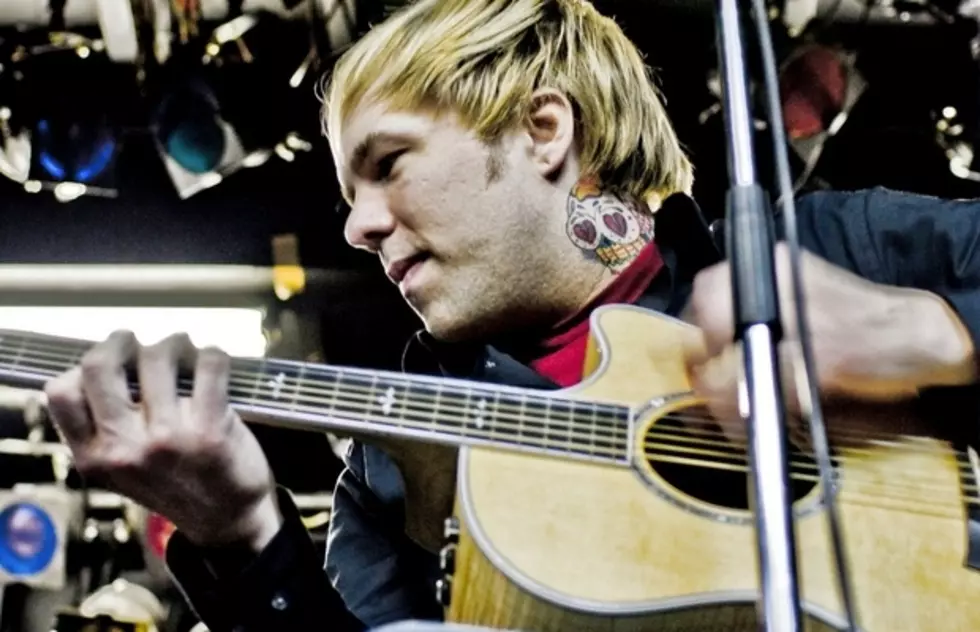 The Ataris plan new album for summer, says Kris Roe
Kris Roe of the Ataris recently revealed in an interview that the band's long-awaited new full-length, Graveyard Of The Atlantic, should see a summer release via Paper + Plastick. Via AMP:
"But for the album, in May/June I am going back into the studio to finish the vocals for the seven remaining songs. Currently all the music is done. We have a lot of songs recorded and I think that we have a lot of really good songs and I think we have a lot of leftover songs that will be for a few 7 inches and bonus tracks for the future. Our goal is to get the record out this summer with Paper + Plastick Records. I am also doing Warped Tour to promote the album on the acoustic basement stage along with Anthony (Raneri) with BAYSIDE and Vinnie (Caruana) from THE MOVIE LIFE."
The band last released Welcome The Night in 2007.