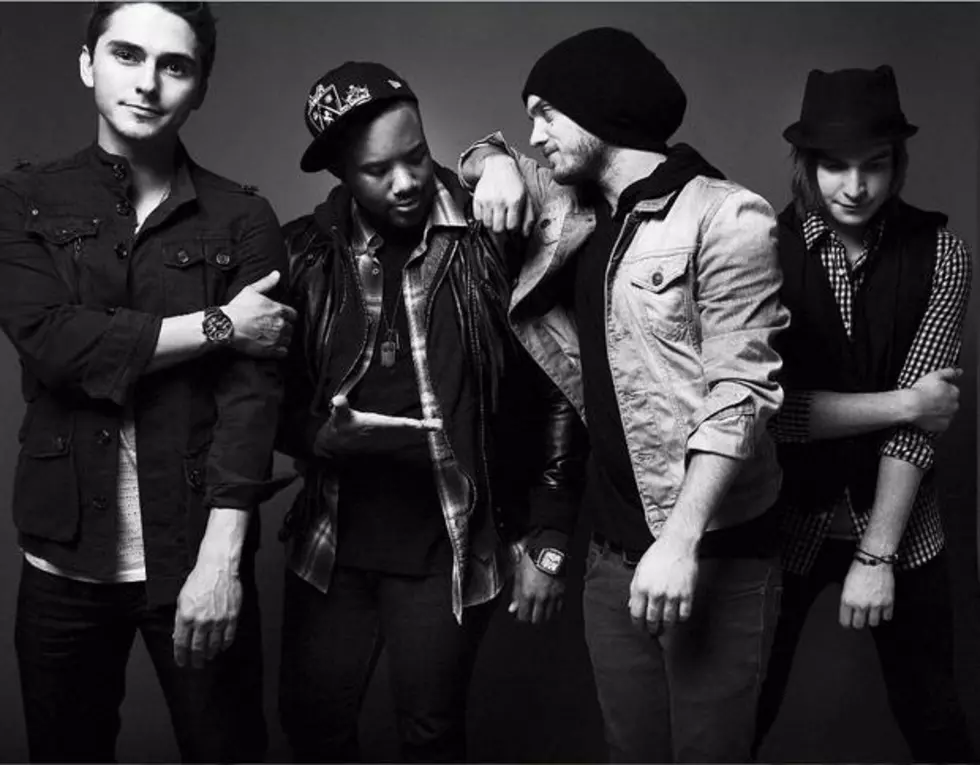 The Cab release new song teaser
Alexander DeLeon has posted a teaser for a new Cab song on his Instagram account. The Cab have a big announcement coming on April 29, which they released a teaser video for last week. Listen to the song clip below, and let us know what you think.
"This song is very very dear to me. New @TheCab clip. Been waiting for forever to release this one."