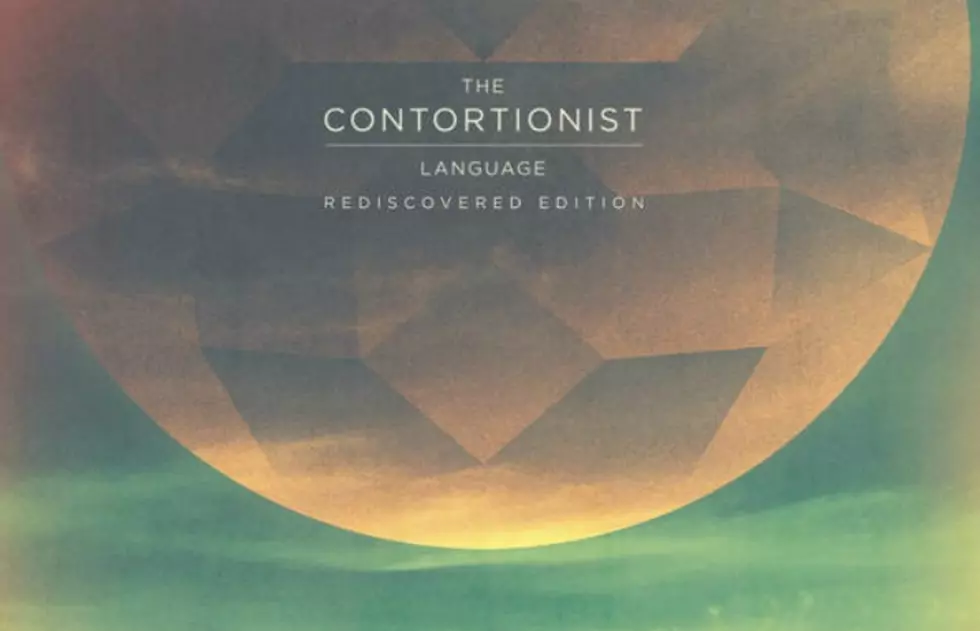 The Contortionist rediscover Language
Prog-metal band, The Contortionist have released a "Rediscovered" version of their most recent LP, Language. This new version contains four re-worked tracks that are accompanied by four brand new music videos.
"Rediscovered was the result of our music naturally leading itself through new ideas developed onstage and in rehearsal. In a way, you could think of it as an artistically selfish move: we want these songs to continue their evolution and life. I can't wait to do something like this again. Reinterpreting the songs after months of experimenting onstage keeps the experience and energy fresh for everyone that celebrates them with us," says keyboardist, Eric Guenther.
The Contortionist and Alternative Press have teamed up for an exclusive premiere of the video for the title track "Language (Rediscovered)."
The Contortionist's LP can be found on Itunes.