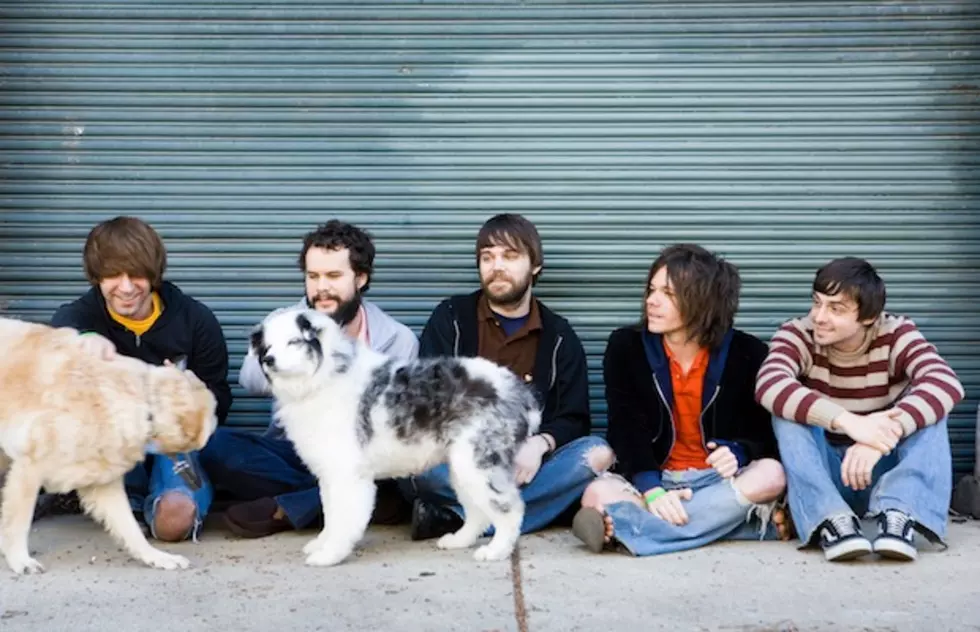 The Format announce another run of 'Dog Problems' vinyl; claim no tour plans
The Format, former band of fun.'s Nate Ruess and Destry's Sam Means announced vinyl reissues of both of their full-length albums, Interventions + Lullabies and Dog Problems, earlier this week, before promptly selling out every copy in less than a day, the latter in just five hours.
While standard, black vinyl copies of Interventions + Lullabies were still available (as opposed to the orange vinyl, limited reissues with 10th anniversary deluxe packaging), The Format have announced, today, that another deluxe run of Dog Problems, on 2x black vinyl as opposed to the sold out white vinyl, will be available for fans who missed out. A die-cut, 7-inch reissue of the group's single "Swans" is also available as a limited run. All records are expected to ship on or around Jan. 2.
Prior to the announcement, the band also posted a tweet, claiming that they "aren't touring." Check it out below:

As we noted previously, both Ruess and Means have open schedules for the next several months, should their stance on performing any reunion shows change.