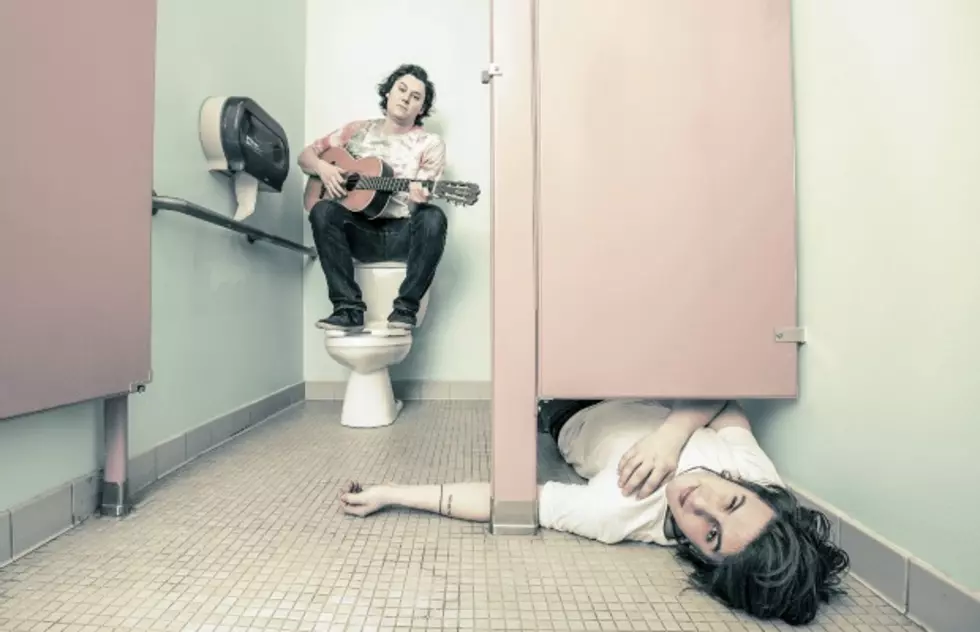 The Front Bottoms, GDP split seven-inch officially announced
During a performance last year at SXSW, the Front Bottoms revealed that they will be releasing a split EP with rapper GDP. Now, nearly a full year later, the effort has officially been announced. Due out on April 18 (Record Store Day 2015) via Run For Cover and Bar/None Records, the EP will contain two tracks from each artist. You can check out a confirmation post from Bar/None below.
Video: Watch the Front Bottoms' live Audiotree session
The Front Bottoms released an EP, titled Rose, in 2014 via Bar/None.