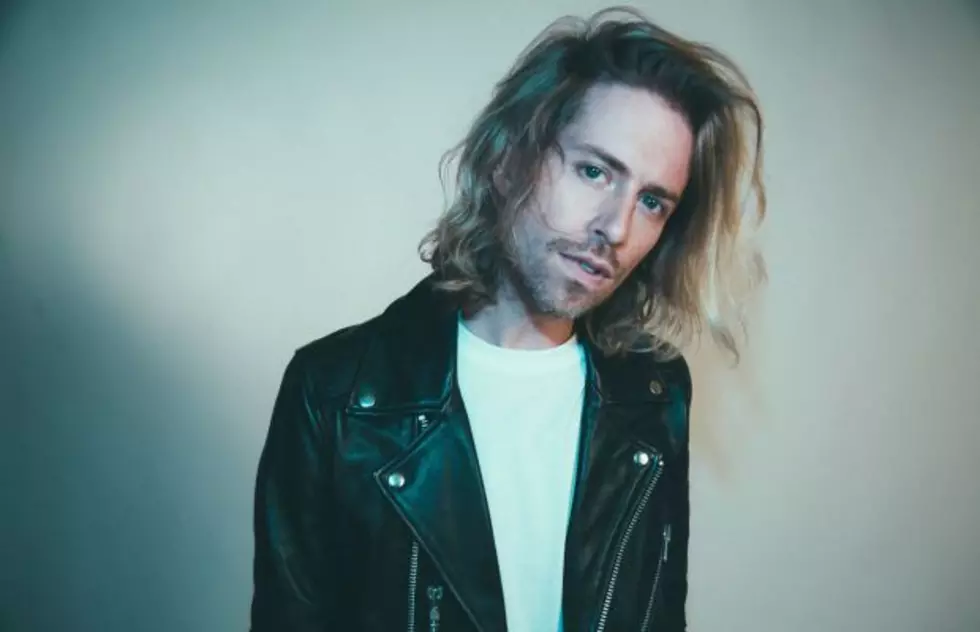 The Rocket Summer streams "Same Air" from upcoming album
The Rocket Summer is streaming a brand new song taken from his upcoming album, which is set to be released digitally this Friday, October 30. A title still seems to be unknown but you can listen to the effort's lead single, "Same Air," below (via Diffuser).
"I didn't want to make a sappy record," says TRS mastermind Bryce Avary. "I wanted to make a record that sounded like doors being kicked down and bombs going off." On this new track, Avary adds, "'Same Air' was one of the first songs I recorded during the process of writing and recording upwards of something around 40 to 50 songs in my studio. I think, because of that, it's a good song to bridge the gap between the previous albums and the new album which is considerably the most adventurous, 'no rules' album I've been fortunate enough to make yet." He continues, "At the root of it, the song was written as an attempt in my own heart to have an allegiance to everyone amidst the anger and bitterness that can tempt me with how severely messed up this place and we all can be. I wrote it during a brief moment of clarity where I was seeing beyond all the garbage and saw how every soul looks similar to mine: unpleasant, flawed, good, related."
Read more: The Rocket Summer launches pre-orders for new album through crowdfunding campaign
Several pre-order options in bundles and various formats for the new album are available through Avary's PledgeMusic page. You can catch the Rocket Summer on tour starting next Tuesday, November 3 in San Diego, California. All dates can be found below; tickets available here.
The Rocket Summer Tour Dates:
11/3 – San Diego, CA @ Casbah

11/4 – San Francisco, CA @ Bottom of the Hill

11/5 – Los Angeles, CA @ Bootleg Bar & Theater

11/7 – Anaheim, CA @ Chain Reaction

11/10 – Phoenix, AZ @ Valley Bar

11/12 – Denver, CO @ Larimer Lounge

11/13 – Salt Lake City, UT @ Club Sound

11/14 – Boise, ID @ Neurolux

11/16 – Portland, OR @ Hawthorne Theater

11/17 – Seattle, WA @ Chop Suey

11/19 – Fresno, CA @ Strummers

11/20 – Las Vegas, NV @ Beauty Bar
Watch more: