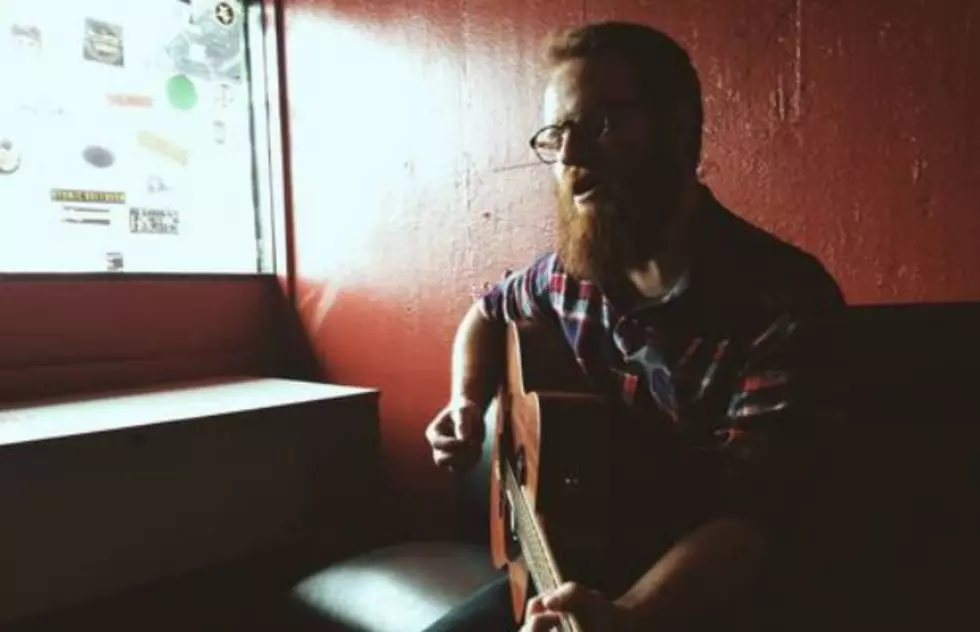 The Wonder Years' Dan Campbell announces new solo project
The Wonder Years frontman Dan "Soupy" Campbell has announced a new solo project, Aaron West And The Roaring Twenties. Campbell's debut album under the project, We Don't Have Each other, which was produced by Ace Enders of the Early November, will be released on July 8 via Hopeless Records.
You can check out an introduction video from Campbell, the album's cover art and tracklisting below.
We Don't Have Each Other:
01. Our Apartment

02. Grapefruit

03. St. Joe Keeps Us Safe

04. Runnin' Scared

05. Divorce and the American South

06. The Thunderbird Inn

07. Get Me Out Of Here Alive

08. You Ain't No Saint

09. Carolina Coast

10. Going to Georgia by The Mountain Goats