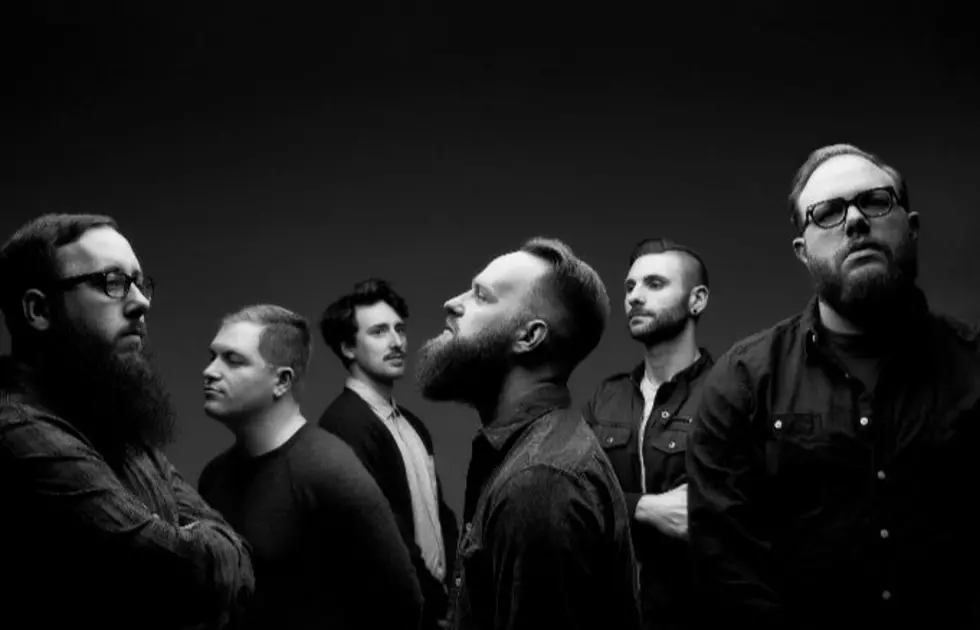 The Wonder Years release special live sets to benefit Puerto Rico
[Photo by: Jonathan Weiner]
The Wonder Years have dropped some new live videos—with remixed audio—of their special sets last year with the Little Kruta String Quartet in an effort to bring continued attention to disaster relief needs in Puerto Rico. Watch below.
Read more: Here's how you can help Puerto Rico
"Puerto Rico still needs your help," the band tweeted. "We remixed the audio from our special sets from last October with The Little Kruta String Quartet and put them up for your enjoyment. Please consider a donation as you watch."
Puerto Rico is still struggling after it was devastated by Hurricane Maria last September, the worst natural disaster on record in the region. "Approximately 450,000 of Puerto Rico's 1.5 million electricity customers are still without power," The Atlantic reported in January, "and those who do have electricity suffer frequent blackouts." The band ask that you consider donating to the United Way of Puerto Rico here: fupr.org/donations.