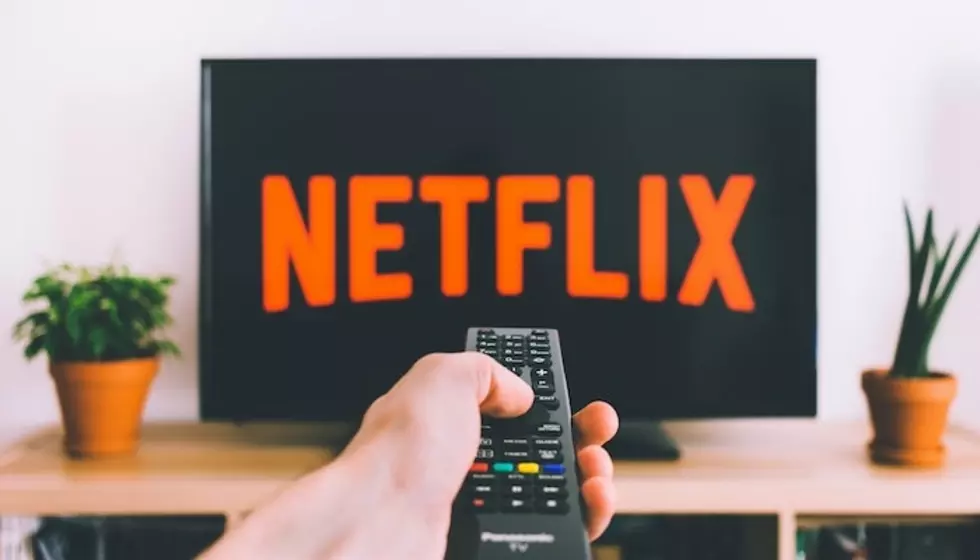 These Netflix subscription plans just got a little bit more expensive
[Photo by freestocks via Unsplash]
Yes, it's true. Netflix is really increasing its subscription prices again.
The streaming platform announced this week that two popular subscription plans in the U.S. are getting a price hike and a lot of people aren't happy.
Netflix has faced some backlash recently over it's canceled content. In the past few months, the streaming platform has announced the cancellations of Chilling Adventures of Sabrina, GLOW, The Society and Away among others.
Now, it looks like some U.S. subscribers are going to be charged more for potentially less Netflix content. This week, the service announced that it's standard and premium plans are getting a price hike. According to Netflix's Help Center, the Standard Tier is jumping from $13 to $14 a month while the Premium Tier is increasing from $16 to $18.
For those of you that have Netflix's Basic Tier, however, there's no need to worry. This subscription plan will remain at just $9 a month. According to CNBC, customers will receive a 30-day warning before these new changes are applied to their bill.
Netflix's latest price increase marks the third time the company has done so over the past few years. Back in January 2019, U.S. customers saw a price jump across all three subscription tiers. Similarly, the same changes happened to subscribers in the U.K. in June 2019.
Due to the coronavirus pandemic and many people staying home, Netflix has had quite a good 2020. According to Business Insider, the company's revenue has grown 22.7 percent in Q3 which resulted in $790 million in profit. These earnings allowed for Netflix's biggest quarter growth in 2020. As well, Netflix brought in nearly 29 million subscribers this year with the biggest growth happening in Q1 with 15.7 million new customers.
Hulu
HBO Max
NBC's Peacock
Disney+
Do you think Netflix should be raising subscription prices? Are you thinking about canceling your subscription? Let us know in the comments below.