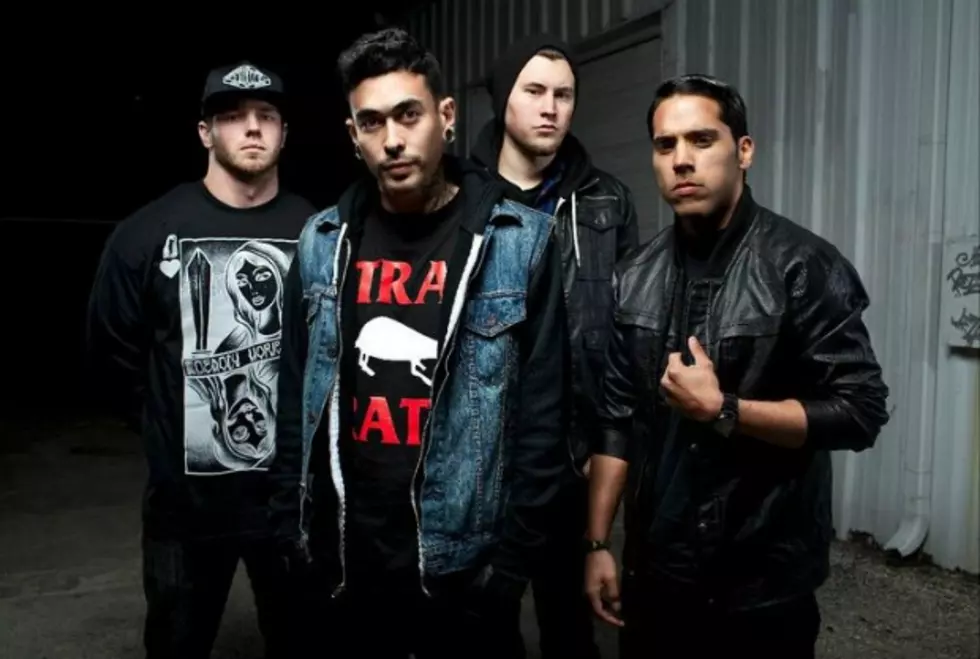 Thick As Blood announce first half of US farewell tour
Miami, Florida's Thick As Blood have announced the first half of their farewell US tour dates. Support will come from Legion, Leaders and Face All Fears.
The band announced their break up in early January, stating on Facebook:
"All things come to an end at some point and we have reached ours.

We want to thank everyone that has supported us along the years

by coming to our shows,buying our albums, buying our merch giving us a place to sleep on tour.

We'd like to thank Eulogy and Rise records for putting our records out. All the cool bands we got to tour with, we are forever grateful for everything.
We will be doing our final tours throughout 2014 there will be more U.S dates and International dates

so keep posted."
They last released 2012's Living Proof on Rise Records.