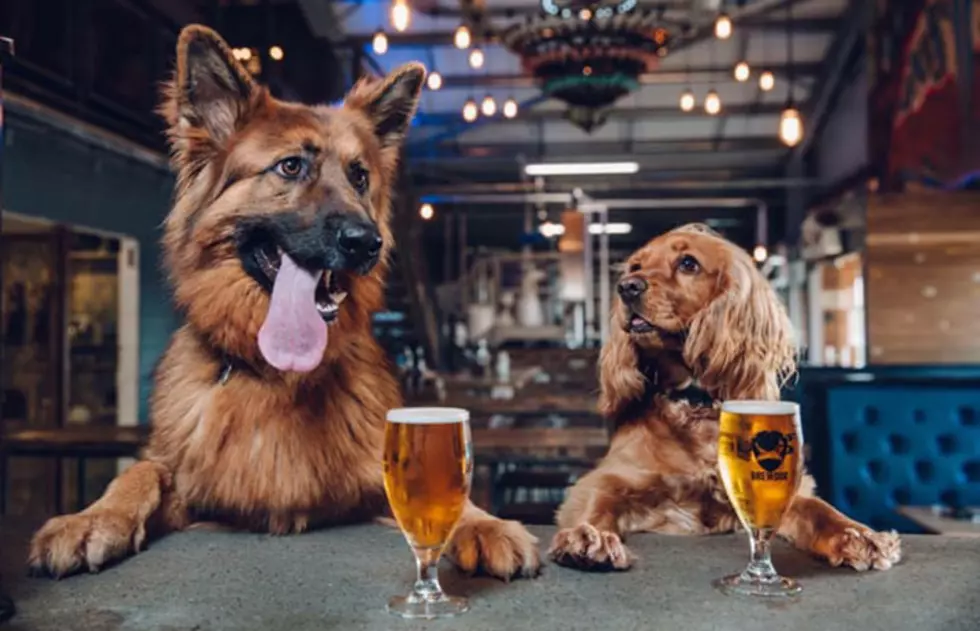 This Scottish beer company is actually offering puppy parental leave
[Image credit: Brewdog]
Brewdog was founded in 2007 was started by James Watt and Martin Dickie along with their dog, Bracken. Since then, they've grown to over 500 employees and have brewed over 3 million gallons of 65 different beers.
Originally founded in Scotland, Brewdog is coming to the United States and they may be the most pet friendly business ever.
Read more: Dogs love reggae, jury still out on pop punk
We've all heard of maternity leave, where companies will allow new mothers to take time off work to deliver a baby and also take care of that baby for the first couple of months. However, have you ever heard of Puppy Parental Leave?
In a statement released to their company, Brewdog announced that "staff welcoming a brand new puppy or an older rescue dog into their lives will be given a whole working week's leave to make sure the four-legged friend in their life gets used to its new surroundings without its new owner being absent."
Brewdog also allows employees to bring in their well-behaved pups into work, because let's face it, even the best co-worker isn't better than an adorable puppy.
"We always want to raise the bar when it comes to offering our staff the best possible benefits; at BrewDog, we care about two things above all else. People and beer. We also just really really like dogs," said co-founder James Watt and we happily agree.
Check out a video of them announcing this new puppy-friendly policy below!