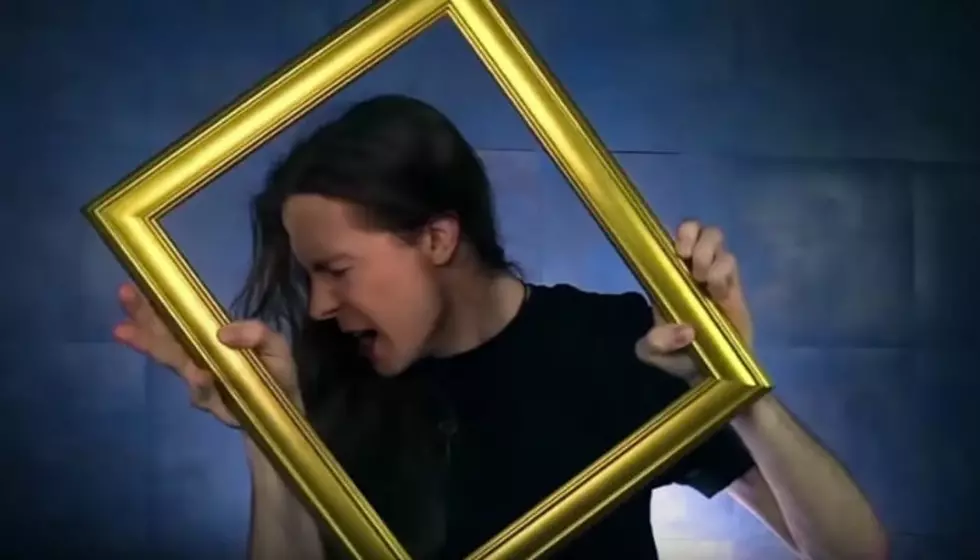 Threatin getting a second chance to play a show in the UK
[Screenshot via YouTube]
Back in November, it was reported that a Los Angeles rock band named Threatin came up with a pretty imaginative scheme when the group faked their own fanbase just to score a European tour...that consequently not many people attended.
It's a wild story, made even crazier once you realize the band somehow managed to use a fake fanbase, YouTube views, a booking agent and label just to secure the gig. While the plan didn't go exactly as expected, it appears they've been given another chance.
That's right, it seems that the band will officially be getting some time overseas to do that tour...well, one of the shows anyways.
According to a new report from the PRP, the band are currently making plans of using their newfound internet fame in order to book a show in London, England at a venue called the Underworld.
For those who may recall, the Underworld was just one of the many venues that got tricked into booking the Los Angeles band last month.
While they were one of the venues to be tricked that first time around, it seems like a second chance to play that show is being given to the band. Details of when the show will take place are still being worked out, but in any case, it seems as though it's quickly in the process of being a reality.
Jon Vyner, the person who goes through with booking bands at the venue, confirmed the news of the band's possible performance with the Times, where he explained that the venue and band are currently in the process of setting something up, saying:
"We'll probably promote it in-house. Last time there was no one to promote him—because he had no fans at the time. Now he does."
That's all the details of the upcoming show, for now, but we'll be sure to keep our eyes out for any further news on the show. Until then, what do you think of this second show? Sound off in the comments below!
See more: The 11 most punk films of all time
[envira-gallery id="195377"]