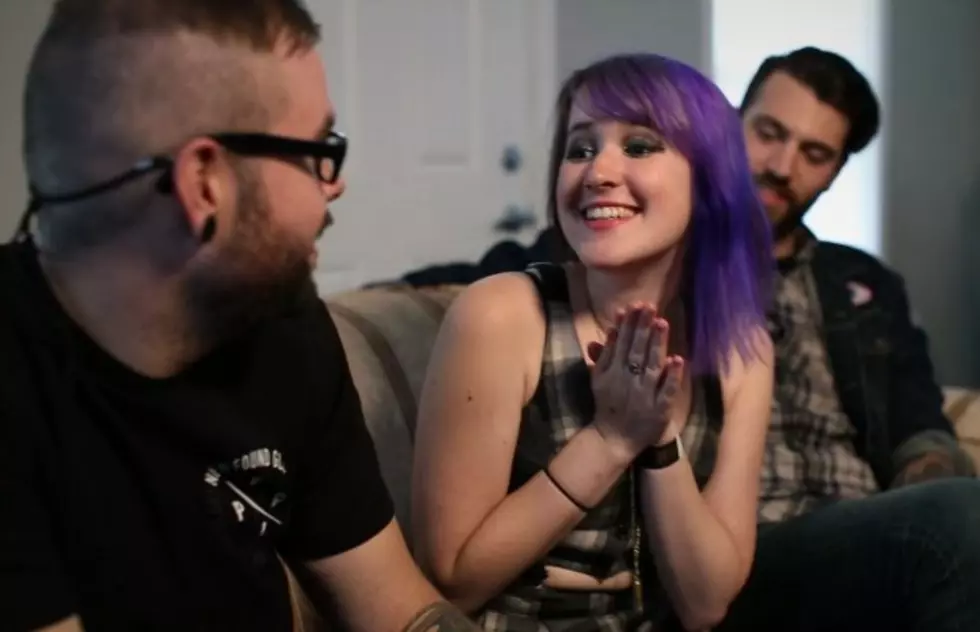 Throwback Thursday: "Before stuff was super-sketchy" with Candy Hearts
What were you up to a decade or more ago? In our new weekly Throwback Thursdayvideo series, bands tell you what they were wearing, watching, playing and doing back in the day.
This week, Candy Hearts talk about the creepy-in-retrospect premise of the board game Mystery Date and the dangers of being a child in a department store.
"It was before kids went on Myspace and met random dudes in malls," says vocalist Mariel Loveland. "So, it was before stuff was, like, super-sketchy."
And while you may be watching your local mall slowly crumble now, a decade-plus ago malls were a prime hangout for people, including Candy Hearts.
Advisory to Loveland's mom: Don't watch this. Mariel definitely never snuck out at slumber parties nor did she trespass onto the roof of her high school. We promise…