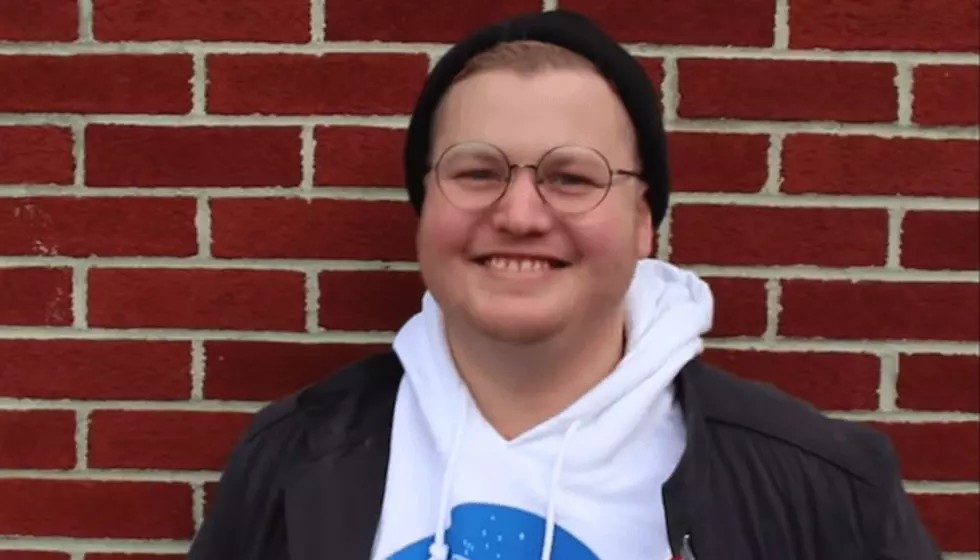 The Story So Far, Man Overboard contribute to Tim Landers tribute release
[Photo via YouTube]
Tomorrow, Pure Noise Records will release Keep Shining On, a tribute album featuring the songs of Tim Landers, the guitarist/vocalist of Transit. Landers, who was also a member of Cold Collective, passed away Feb. 2, 2019.
The six-song mini-LP features Landers' songs performed by Man Overboard ("For The World" from This Will Not Define Us), the Story So Far ("Outbound" from Stay Home), Elder Brother ("Long Lost Friends" and "Skipping Stone," both from Listen & Forgive), Casa Loma ("Stay Home," the title track from Transit's 2009 LP) and Misser ("Burn Out," a song originally found on that band's 2013 EP, Distancing). Tim Landers' tenure in Transit yielded five albums and several EPs, helping to establish the band as a totem in the American underground emo scene during the mid- to late 2000s.
Pure Noise has earmarked 100% of the profits from Keep Shining On to benefit Hope For The Day. The charity focuses on proactive suicide prevention through outreach, education and various platforms of self-expression.
Pure Noise Records production manager Ian Rees took to Twitter to announce Keep Shining On. "Our last (announced) release of the decade is a special one. There's no arguing the influence Tim had on our label. Tim Landers forever."
"I'm grateful for Tim's music and even more grateful that we were friends," says Dan Rose of Elder Brother and Daybreaker. "Tim Landers forever."
Preorders for the mini-LP as well as related limited-edition merchandise can be made here.
Check out the Story So Far, Man Overboard and Misser's contributions below along with the full tracklisting.
Tracklisting:
Man Overboard – "For The World"

Casa Loma – "Stay Home"

The Story So Far – "Outbound"

Elder Brother – "Long Lost"

Elder Brother – "Skipping Stone"

Misser – "Burn Out"
If you or someone you know is struggling with mental illness, reach out to the National Suicide Prevention Lifeline at 1-800-273-8255 (or text GO to 741741).
[envira-gallery id="197439"]