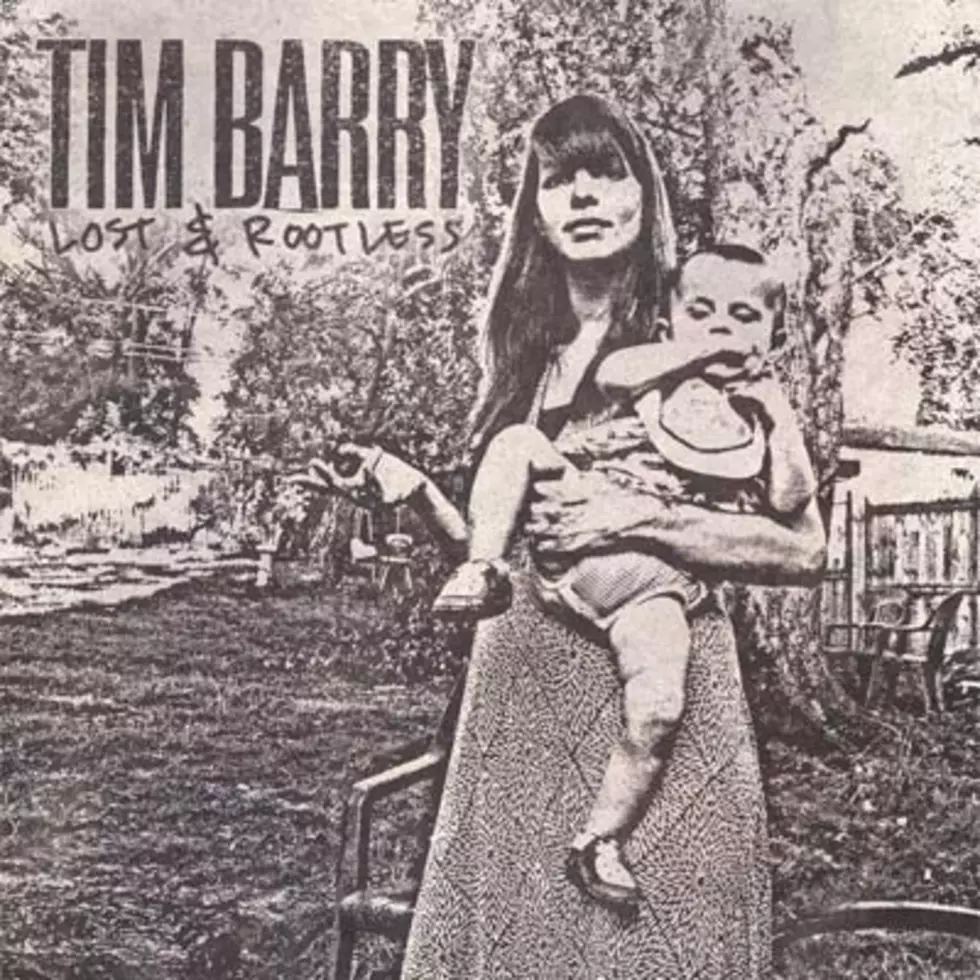 Tim Barry starts to settle down on 'Lost & Rootless'
Tim Barry
Lost & Rootless
Honesty and integrity go a long way. Just ask Richmond, Virginia's Tim Barry, a man who has spent the better part of his adult life singing punk, protest and folk songs of one kind or another. On Lost & Rootless, Barry's sixth solo release, one of punk rock's most beloved traveling troubadours has created an album that's as humble as the wooden shed on his property in which it was recorded.
"The James" is a heartfelt ode to the river that runs through Richmond, and ties into Barry's previous band Avail's 1998 album, Over The James. It's still hard not to think about Barry's songs without immediately skipping back to Avail, a powerful punk band that elevated the punk scene in the '90s, but the fact is that Barry's solo work has always stood on its own.
Songs like the country bumpkin "Poppa's Porch" and the haunting narrative about a troubled family, "Solid Gone," are the result of Barry perfecting his songwriting craft with a dusty guitar and some much-needed solitude. A collection of songs like Lost & Rootless can only come from a guy like Barry, who has constantly embraced his community, and his world, and has taken his many life experiences and converted them into beautiful, sometimes eerie and sometimes triumphant songs.
Barry's previous album, 40 Miler, reveled in strength and perseverance, while Lost & Rootless revels in reverence for the craft of songwriting, and perhaps even a little bit of settling down. Tim Barry, settle down? We did say a "little bit."
Chunksaah http://www.chunksaah.com