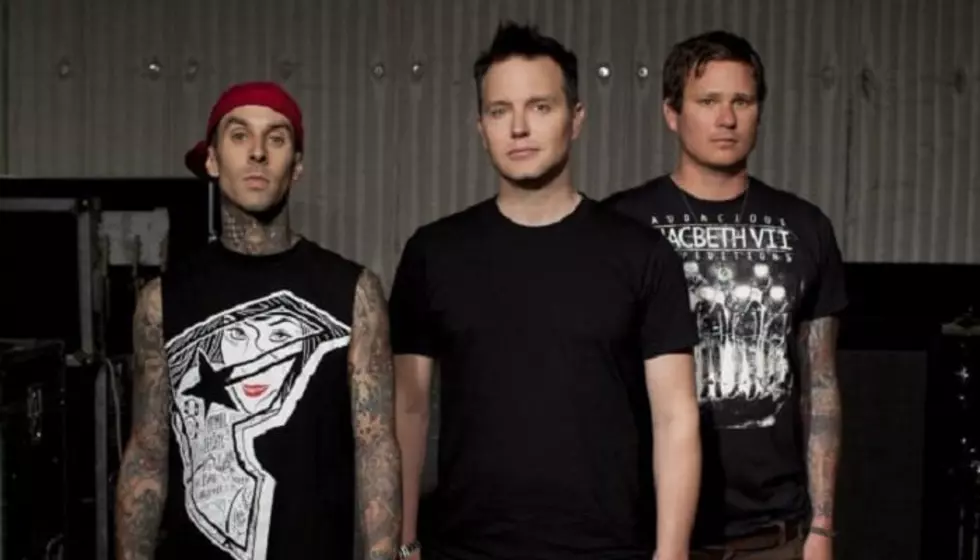 Tom DeLonge explains blink-182 departure, future plans
Tom DeLonge recently revealed why exactly he left blink-182. However, his explanation has left us with a warm, tingly feeling in our hearts.
In a video about DeLonge's company, To The Stars Academy Of Arts & Science, he reveals that he actually wanted to use his talents and interests and put them toward something even bigger: changing the world.
The video explains that DeLonge felt he had already accomplished most of what he wanted to in the music sphere. However, he didn't want to stop there. Instead, DeLonge decided to explore other avenues and see where else he could make a difference.
"The last show I played was in front of 100,000 people," DeLonge says. "They wonder why I'm not doing that now, and I'll say because this is the one moment in my life where I'll be able to look back as an old man and say, 'Oh, my God, I was a part of the team that changed the world.'"
Following that, DeLonge says he wanted to make the world better for future generations. In this effort, DeLonge's company wants to investigate "exotic science and technologies," as per their mission statement.
"I wanted to make a quick message to let you know that, from the heart, I left my band and all that I was known for because this is the moment and time where I can change the world for my kids and everybody else's," DeLonge says. "I would love for you to consider doing that with us."
You can watch the video below.
In the video, DeLonge mentions his forthcoming UFO series, which will premiere on the History Channel sometime in the future. As previously reported, the show will be called Unidentified: Inside America's UFO Investigation.
"With this show, the real conversation can finally begin," DeLonge says. "I'm thankful to History for giving the To The Stars Academy team of world-class scientists, engineers and intelligence experts the opportunity to tell the story in a comprehensive and compelling way."
What do you think of Tom DeLonge's reasoning for leaving blink-182? Sound off in the comments below.
[envira-gallery id="186695"]