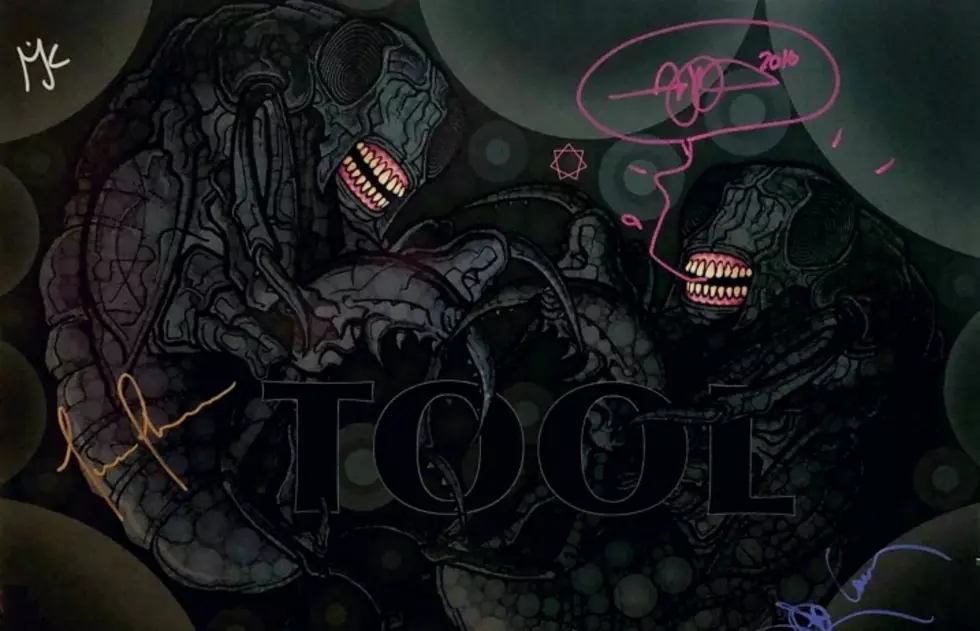 Tom Morello on Tool's new album: "Mysterious, deep, sexy and VERY Tool"
Now that we know when Tool are expected to release their new album, we also have a bit of an idea as to what their new record is going to sound like. Prophets of Rage and Rage Against The Machine guitarist Tom Morello shared a post on social media yesterday saying he was "the first outsider" to hear new Tool music.
Read more: A new Tool album is coming sooner than expected
So, what did he have to say about the instrumentals he was able to hear? He said they sounded: "epic, majestic, symphonic, brutal, beautiful, tribal, mysterious, deep, sexy and VERY Tool."
Yep, we're stoked. Morello said he's excited to hear the record when it's finished, and we are, too.
Tool recently confirmed that a new album will be coming out in 2018, being the band's first release since 2006. "Yes. I'm saying definitely. We'll probably have it done in the first half [of the year] if things go as planned," Tool drummer Danny Carey says.
"There's setup times and manufacturing—I can never predict all that, it seems like it's constantly evolving. [What time of year it will be out] I can't tell you."
How stoked are you to hear Tool's "brutal, beautiful" new music? Let us know in the comments below!