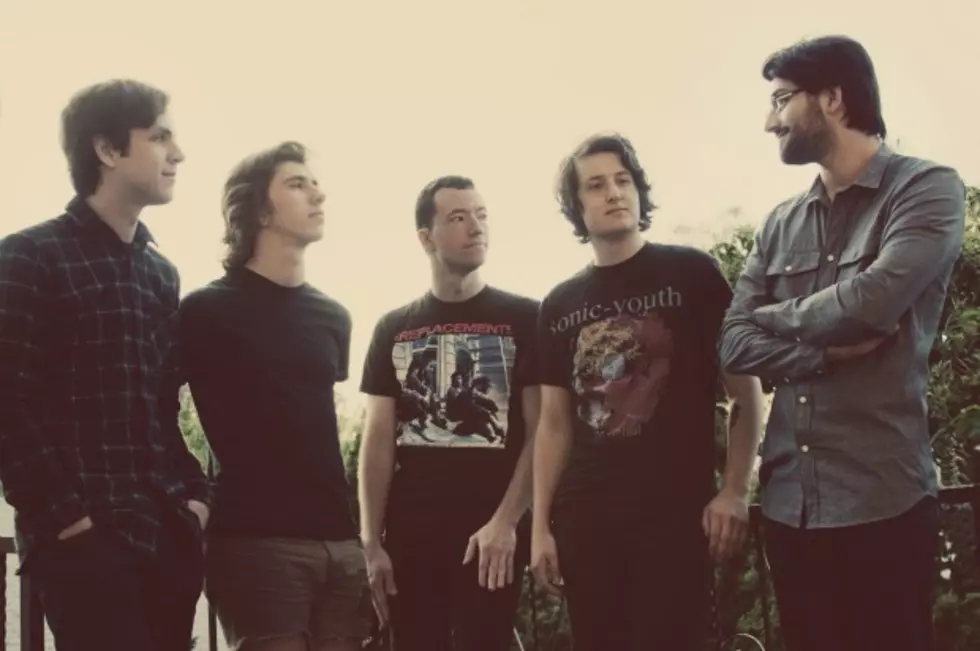 Touché Amoré debut "Harbor" video
Touché Amoré have released a new video on SPIN for "Harbor." The band's latest album, Is Survived By, was released today via Deathwish Inc. Fans can check out the video below. Let us know what you think!
AltPress' five-star review of Is Survived By can be seen here.