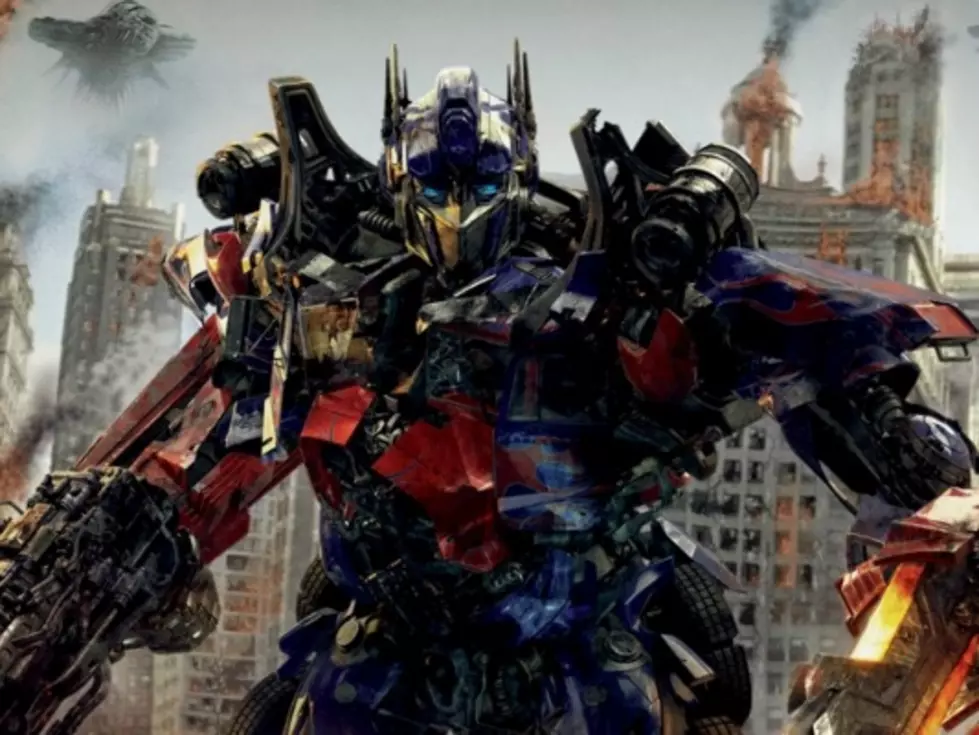 'Transformers' director Michael Bay says 14 more stories have already been written
As we anxiously await the arrival of the fifth Transformers movie, director Michael Bay caught up with MTV and talked whether or not he will be on board for any future Transformers movies.
While he says he'd like to do a spinoff, he also dropped the news that, "There are 14 stories written. And there's good stuff."
Check out the full interview below!
Read more: Transformers 5, 6, 7 release dates revealed
Last year, Bay revealed in an interview with Rolling Stone that this would be his last Transformers movie.
"Transformers, I still have a great time. It's fun to do a movie that 100 million people will see. But this is the last one. I have to pass the reins to someone else," said Bay.
But, in his chat with MTV, he did say he would like to be a part of one of the spinoffs. (And we'd love to see it!)
"I would like to do one of them though," Bay says. "A Transformers spinoff."
Check out the interview in full below:
Release dates for the fifth, sixth and seventh installments of the Transformers franchise were already revealed last February. 
Transformers 5 will open June 23, 2017, while Transformers 6 will come a year later on June 8, 2018. Transformers 7 is currently slotted for June 28, 2019.
Transformers: The Last Knight stars Mark Wahlberg, Stanley Tucci and Isabela Moner. It'll be hitting theatres on June 23 in 2D, 3D and IMAX 3D.
Watch the most recent trailer for the new film below!
How stoked would you be to see 14 more Transformers films? Let us know in the comments!