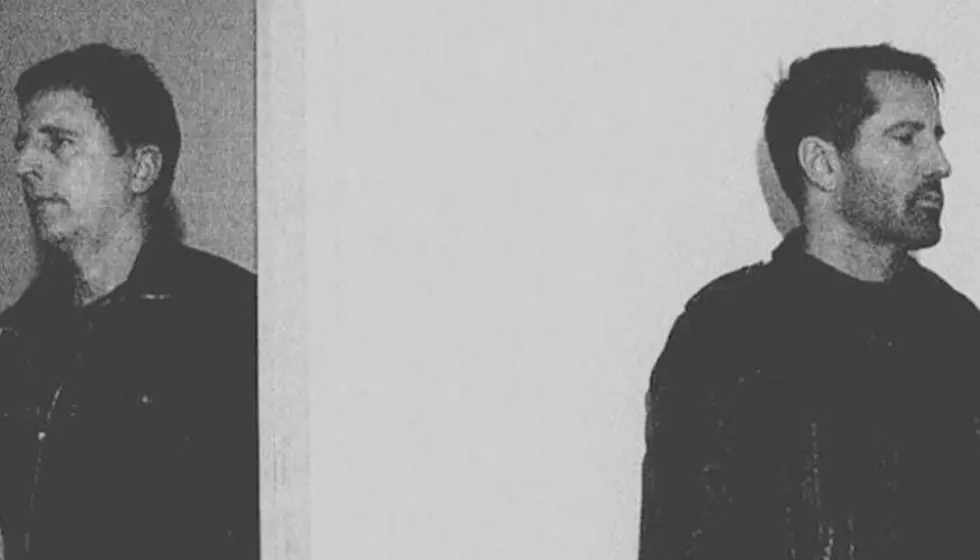 Trent Reznor does not care about award shows, unless it's the Oscars
Nine Inch Nails' Trent Reznor went on the record to say that he does not "give a shit" about the Rock & Roll Hall of Fame nominations. The band was originally nominated in 2016. However, for the third year in a row, fans are claiming they were "snubbed."
In an interview with Stereogum, the Nine Inch Nails frontman spoke out about his carelessness of the event.
"I saw somebody write something online or comment on Twitter like, "What could be less rock and roll than the fuckin' Hall Of Fame." And that is authentically how I feel about it," Reznor says. "I'll say this: It's nice to be appreciated. It's nicer when it feels like that's coming from a place that you care about."
Reznor goes on to criticize the whole award show culture. Not only does he insult the Rock & Roll Hall of Fame, but he also calls out the Grammys, claiming that they only do these shows to boost networks' ratings.
Despite this, Reznor believes the Oscars are coming from the right place.
In reference to the Rock Hall nominations, however, Reznor has some harsh words to say about the ceremony.
"I'm not saying this as sour grapes. I honestly couldn't give less of a shit," Reznor says. "I'm not gonna sleep any better. Included or not. With that being said, it's always nice to feel you've been appreciated to some degree but it's not on my list of things I have to achieve before I die.
The interview went on to discuss Coachella, the NIN subreddit and LCD Soundsystem.
In fact, Nine Inch Nails had a near-death experience following 2016's Coachella. In an interview with the Quietus, Reznor shared a scary flying experience with the folks from Bassnectar.
"I remember him sitting next to me and I wasn't sure who he was at first, Reznor recalls. "But when you have a near death experience on a plane, that changes everything. We may have been holding hands by the time we regained altitude."
Nine Inch Nails are currently on tour with the Jesus and Mary Chain and Daniel Avery. You can see a full list of dates below and secure your tickets here.
Dates:
10/19 – Boston, MA @ Boch Center
10/20 – Boston, MA @ Boch Center
10/22 – Detroit, MI @ Fox Theater
10/23 – Detroit, MI @ Fox Theater
10/25 – Chicago, IL @ Aragon Ballroom
10/26 – Chicago, IL @ Aragon Ballroom
11/23 – New Orleans, LA @ Saenger Theatre
11/24 – New Orleans, LA @ Saenger Theatre
11/27 – Irving, TX @ The Pavilion
11/28 – Irving, TX @ The Pavilion
12/03 – San Francisco, CA @ Bill Graham Civic Auditorium
12/07 – Los Angeles, CA @ Palladium
12/08 – Los Angeles, CA @ Palladium
12/11 – Los Angeles, CA @ Palladium

12/12 – Los Angeles, CA @ Palladium