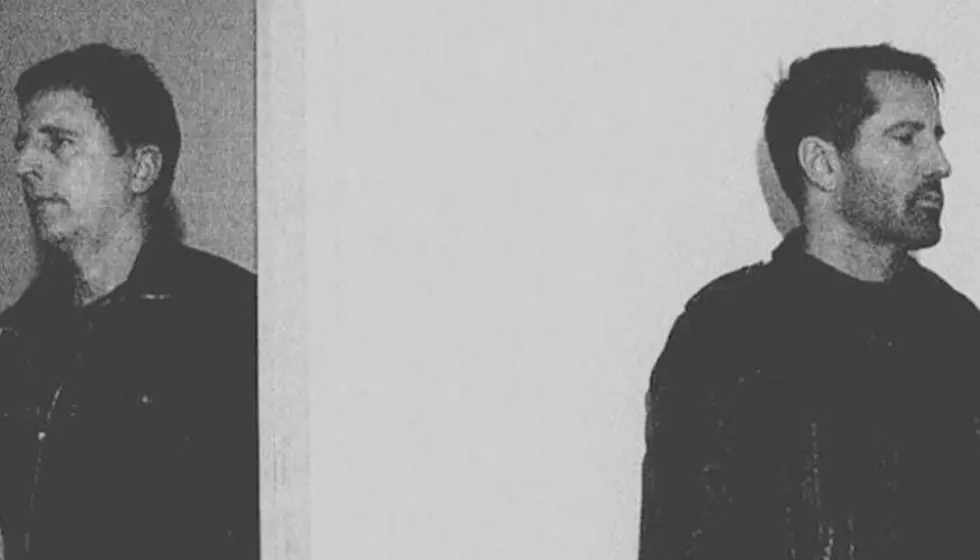 Trent Reznor refused to add Senator Ted Cruz to guest list at NIN show
U.S. Senator Ted Cruz is apparently a Nine Inch Nails fan, but Trent Reznor isn't impressed.
The politician recently tried to secure some guest list spots for the band's show in Texas, and the frontman said no.
Nine Inch Nails played the first of two nights at The Pavilion in Irving, TX on Nov. 27, and it's possible Senator Cruz was between the attendees. However, he had to pay for his own tickets.
Reddit user /lee__she shared footage of the concert in which Reznor asks the crowd who voted for Cruz.
"Who voted for Ted Cruz?" The musician asks. "See the lights aren't on, I can't see. Is there any way to turn the lights on? I'd like to see."
"Raise your hand, you guys, nothing to be ashamed of, just checking," he continues.
Reznor then goes on to explain the politician might be in attendance, since he asked for guest list spots. The answer? No. Well, actually: "Fuck off."
"He might be here tonight, he was bugging to get on the guest list, and I told him to fuck off," the frontman explains.
The reason why is not exactly political, but a bad experience the band had some time ago.
"We put him on a few years ago, he drank all the beer, and was just a pain in the ass to be around," Reznor reveals. "I won't hold it against you."
You can watch the video in full below:
Trent asks the crowd who voted for Ted Cruz - 11/27 Irving, TX from r/nin
Nine Inch Nails tour dates
Nine Inch Nails are currently on tour with the Jesus and Mary Chain and Daniel Avery. You can see a full list of dates below and secure your tickets here.
11/28 – Irving, TX @ The Pavilion
12/03 – San Francisco, CA @ Bill Graham Civic Auditorium
12/07 – Los Angeles, CA @ Palladium
12/08 – Los Angeles, CA @ Palladium
12/11 – Los Angeles, CA @ Palladium
12/12 – Los Angeles, CA @ Palladium
Watch more: Broadside On the Importance of Being Selfish, "Paradise" Follow Up and Chinese Food