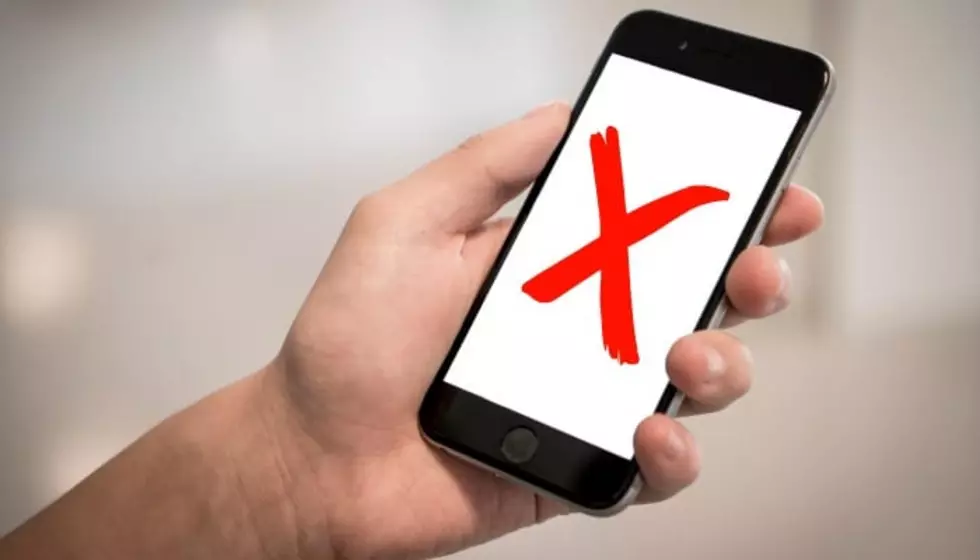 Tumblr bans adult content following app store removal
[Photo by: Pexels]
Tumblr is banning adult content on its platform beginning later this month. The decision comes after the social media app was pulled from the Apple app store for child pornography.
The site defines adult content ias "photos, videos or GIFs that show real-life human genitals or female-presenting nipples, and any content—including photos, videos, GIFs and illustrations—that depicts sex acts." As of Dec. 17, that content is not allowed on Tumblr anymore.
Tumblr hosts around 450 million blogs, all of which will receive emails if they have content flagged as adult. Users get information from Tumblr to save their content ahead of time, according to Tumblr CEO Jeff D'Onofrio.
"We've realized that in order to continue to fulfill our promise and place in culture, especially as it evolves, we must change," D'Onofrio writes in a blog post. "Today, we're taking another step by no longer allowing adult content, including explicit sexual content and nudity (with some exceptions)."
While visual media depicting sexual acts and/or nudity is now banned, written content is still permitted. In addition, media depicting breastfeeding and nudity in regards to art or health is also allowed.
The iOS store originally removed the Tumblr app due to child pornography. While Tumblr has previously allowed adult content on its website, D'Onofrio stresses that child pornography was never allowed.
"Let's first be unequivocal about something that should not be confused with today's policy change: Posting anything that is harmful to minors, including child pornography, is abhorrent and has no place in our community," D'Onofrio writes. "We've always had and always will have a zero tolerance policy for this type of content."
Tumblr previously used machine monitoring as well as human moderators to capture child pornography and remove it from the site. National Center For Missing And Exploited Children and the Internet Watch Foundation also partnered with the site.
"We can never prevent all bad actors from attempting to abuse our platform, but we make it our highest priority to keep the community as safe as possible," D'Onofrio continues.
Tumblr users can read the new community guidelines in full here. While D'Onofrio knows that there will be a learning curve with this policy, he doesn't want it to take away from what makes the site unique.
"We recognize Tumblr is also a place to speak freely about topics like art, sex positivity, your relationships, your sexuality and your personal journey," D'Onofrio writes. "We want to make sure that we continue to foster this type of diversity of expression in the community, so our new policy strives to strike a balance."