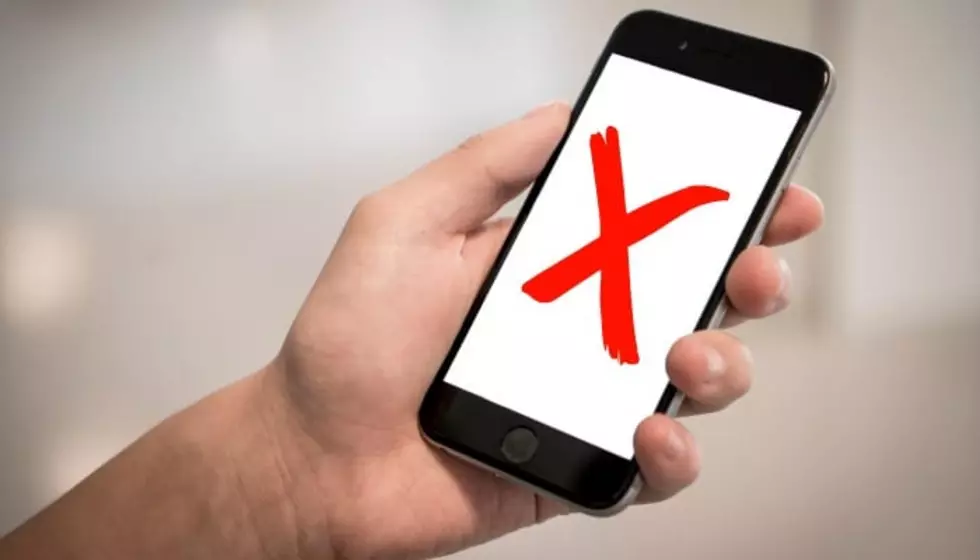 Tumblr has disappeared from Apple's app store
[Photo by: Pexels]
The Tumblr app has gone missing from Apple's app store and the company's vague statement in regards to the matter has left most users rather confused.
Earlier in the week, Tumblr users were reporting issues with the search feature of the app while 'Safe Mode' was off.
PiunikaWeb reported that users were deleting the app with the plan to reinstall it in hopes of fixing the issue. Much to those users' surprise, they were unable to find the app within Apple's store.
Some users were able to redownload the app by going to their purchase page, but that didn't answer the plaguing question on everyone's mind—where did Tumblr go?
This afternoon, Tumblr noted they were "still working on the issue with the iOS app."
It's unsure if Tumblr were the ones to remove the app from the store, or if Apple are the ones to blame.
Some are speculating that the app was removed by Apple due to inappropriate content, something Apple has done to numerous apps before.
Apple's iOS guidelines state that any app available in the store must have some type of content filter in order to screen out inappropriate content, and with Tumblr's 'Safe Mode' having issues, this seems like a pretty likely scenario.
Tumblr have yet to post an update on the issue since 3:23PM EST. You can continue to check on the progress of the issue here.
Have you had any issues with Tumblr's iOS app? Sound off in the comments below!