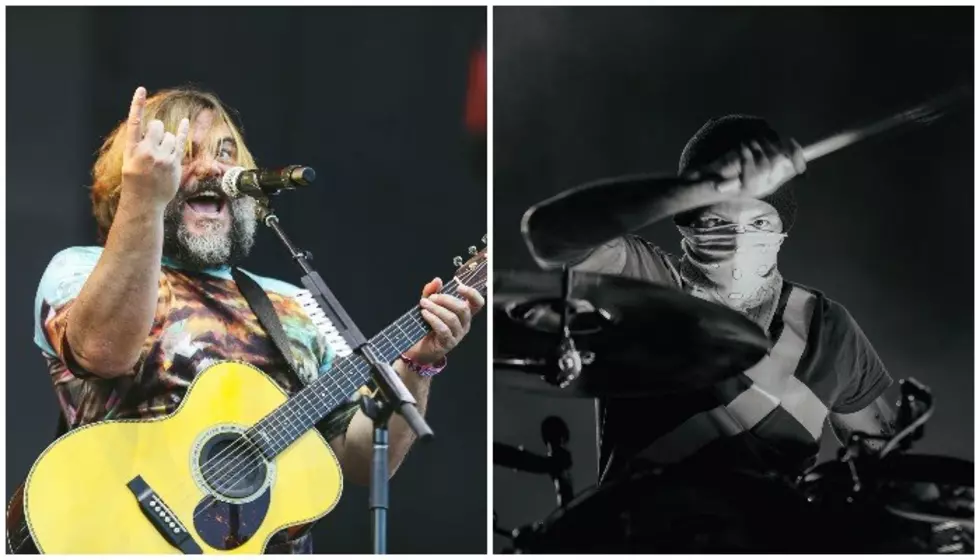 twenty one pilots, Tenacious D and more crank up Lollapalooza day three
[Photos by: Kris Lori]
Between unbelievable sets from bands like twenty one pilots and some entertaining fan ingenuity, Lollapalooza is shaping up as one of the can't-miss events of the summer.
Along with TOP, day three was packed with astonishing performances from Bad Suns, Judah & The Lion, Russo, Smino, Tenacious D and many more.
Check out the best shots from Lollapalooza day three below.
[envira-gallery id="219880"]
More Lollapalooza news
Lollapalooza kicked off this weekend in Chicago, and some fans got creative about the way they decided to get into the festival.
A video has been circulating of dozens of people rushing the gates of the event to force their way in for free.
Photographer Jeremy Cohen, who's shooting the event, caught the phenomenon on video.
In a Twitter DM to Mashable, he said he saw the mob "casually walk down the street."
"When they saw a spot with not many cops around, they stormed the gate all at once," Cohen said. "It was def planned … [It] was very strategic."
Only one person was caught who had a prosthetic leg.
Some are joking that this is simply a test run for the ridiculous push for people to rush the gates of Area 51.
Whatever way these people decided to organize to make something like this happen, it clearly worked.
What do you think about the snapshots from Lollapalooza day three? Pick your favorites in the comments below!
[envira-gallery id="186695"]