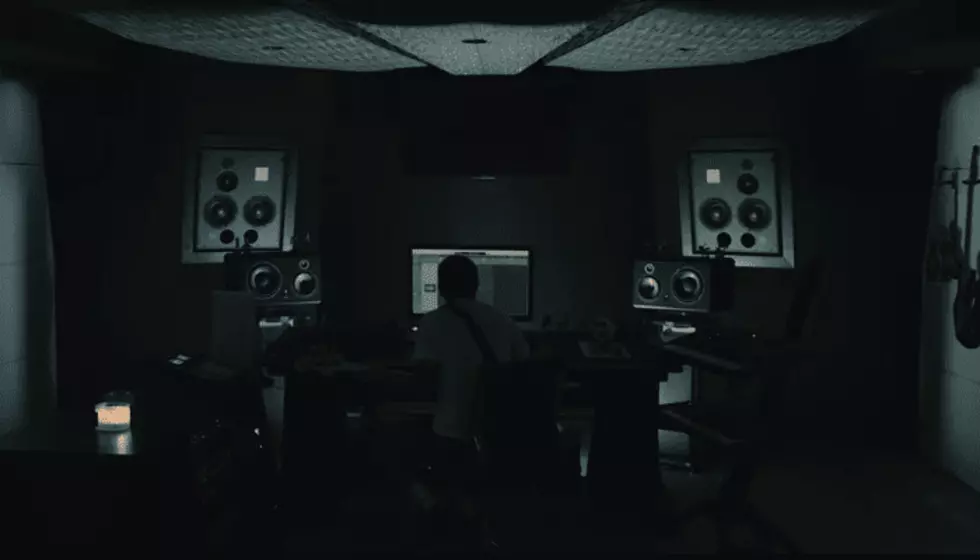 How well do you know the lyrics to Twenty One Pilots' "My Blood"?
[Photo via YouTube]
Anticipation is building as we are less than a month away from Twenty One Pilots' next full-length Trench. The band returned in mid-July after a yearlong hiatus with the release of "Jumpsuit" and the announcement of the Bandito tour.
Since then, the duo has dropped videos for "Nico and the Niners," and "Levitate," which coupled with "Jumpsuit" gives us the Trench trilogy. The band followed up the trio of tracks with "My Blood."
The song just came out last week, but that doesn't stop a real fan. How well do you know this latest single from TOP?
Twenty One Pilots already broke a record with their cinematic music video for first single "Jumpsuit" the first day of the track's release.
According to Twenty One Pilots' record label, Fueled By Ramen, the "Jumpsuit" music video—which quickly earned No. 1 Trending status on YouTube Wednesday—received an estimated 5.2 million plays within the first 24 hours.
That's quite a leap in views from the duo's previous fastest-climbing vid, "Heathens," which reportedly achieved 3.5 million plyas its first day out. And it means TØP broke their own band record for most YouTube hits in a 24-hour period.
Less than two weeks later, Twenty One Pilots broke another record for their comeback track of the year, "Jumpsuit."
In a new report by Billboard, the duo accomplished something that hasn't been done in almost a decade, reaching the number one spot on Billboard's Alternative Songs chart in just two weeks.
The song's rise to fame was last accomplished by Green Day back in 2009, with the release of "Know Your Enemy," which also took about two weeks to reach the number one spot.