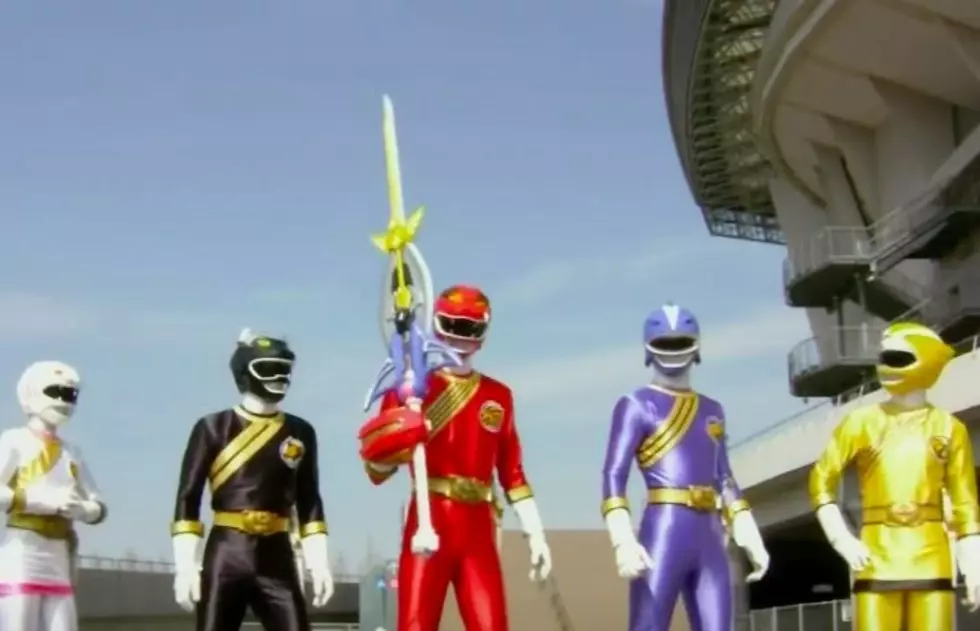 Twitch is marathoning 23 seasons of 'Power Rangers' starting March 14
To get ready for the release of Power Rangers hitting theaters March 24, why not spend your time binge watching 23 seasons—all 831 episodes—of the hit show?
Read more: Watch the enchanting trailer for the live-action 'The Little Mermaid'
The marathon begins at 3 pm eastern time here on Twitch's site and will span 17 days.
The marathon begins with the original Mighty Morphin' Power Rangers, with the last episode of Dino Super Charge ending the marathon on March 30.
Power Rangers debuted on Aug. 28, 1993 and has had over 20 spinoff series and three films. The original film, which came out in 1995, grossed over $66m worldwide.