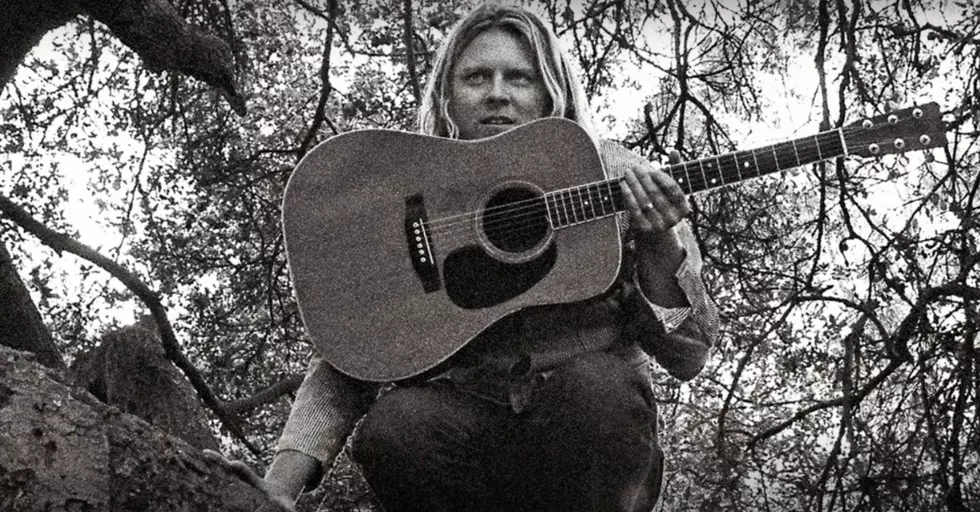 Ty Segall announces new album 'Hello, Hi,' shares title track—listen
Ty Segall has announced a new album, Hello, Hi. The record arrives July 22 via Drag City.
In addition, Segall has shared the album's title track. Listen to it below.
Segall predominantly self-recorded the album at his home in California. "Hello, Hi" is quintessential Segall: fuzzed-out psych-rock. The playful falsetto vocals feature Segall singing about how he wants to say "hello" to the wooden floors and the windows. He also compares his partner to a "multi-layer comforter" when he crawls in bed with them.
Over the years, Segall has cemented himself as a prolific rocker. He released the surprise LP Harmonizer last summer and followed the record with the soundtrack for the documentary Whirlybird.
Preorder the album here, and listen to "Hello, Hi" below.
Hello, Hi tracklisting
1. "Good Morning"
2. "Cement"
3. "Over"
4. "Hello, Hi"
5. "Blue"
6. "Looking at You"
7. "Don't Lie"
8. "Saturday Pt. 1"
9. "Saturday Pt. 2"
10. "Distraction"