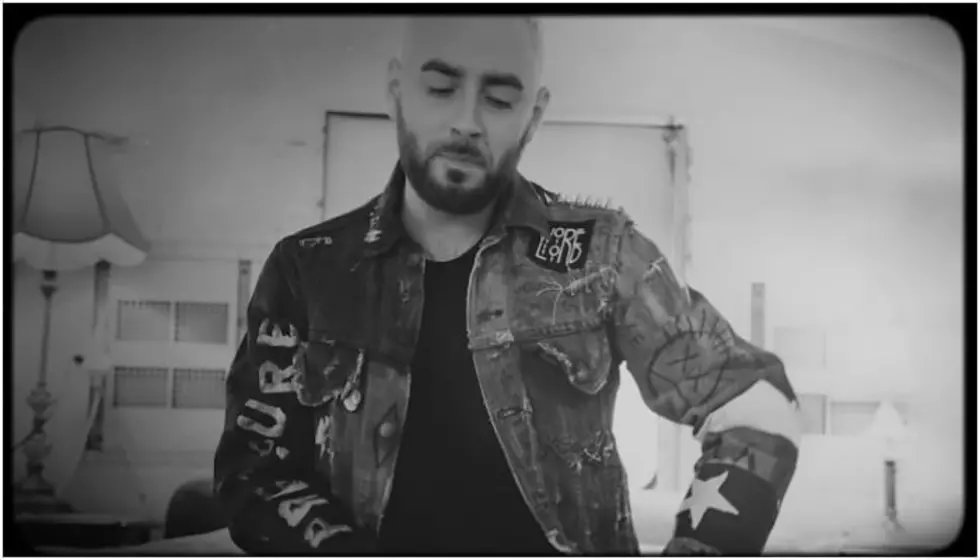 Tyler Carter revives Woe, Is Me Instagram, sends fans into frenzy
[Photo via YouTube]
This is not a drill! Issues' Tyler Carter has revived the Woe, Is Me Instagram page, sending fans into a frenzy and sparking rumors of a potential reunion or anniversary tour. Is it possible? Could we see a 10 year anniversary tour for Number(s) next year?
We were not ready for this.
Tyler Carter took to his Instagram story to share the news that the Woe, Is Me Instagram is now back in action.
[Photo via Instagram][/caption] 
Currently the Instagram page has just one post, the artwork for their 2010 album Number(s).
"Comment if Number[s] meant something to you?" the post reads "What were you doing in 2010, and did it help you through that time in your life? Comment your favorite lyrics!"
Number(s) was the band's debut album released on August 30, 2010 through Rise Records. It's the only album to feature the original lineup.
The page has been responding to comments, claiming that its a tribute page to the original Woe, Is Me lineup.
[Photo via Instagram][/caption] 
So maybe the revived Instagram is simply a tribute page?
But, wait...
As pointed out by one user, the 10 year anniversary for the debut album is quickly approaching.
[Photo via Instagram][/caption] 
That's not a no...
The Woe, Is Me Instagram is currently following just 12 people, including original members Michael Bohn, Kevin Hanson, Austin Thornton, and of course, Tyler Carter.
We're keeping our fingers crossed for that 10 year tour!
If you need a refresher, you can check out Woe, Is Me's "Fame > Demise" below!
And just for nostalgia purposes, let's not forget the "[&] Delinquents" music video.
We love a good throwback.
Would you be excited for a Woe, Is Me anniversary tour? What was your favorite track from Number(s)?
[envira-gallery id="197607"]