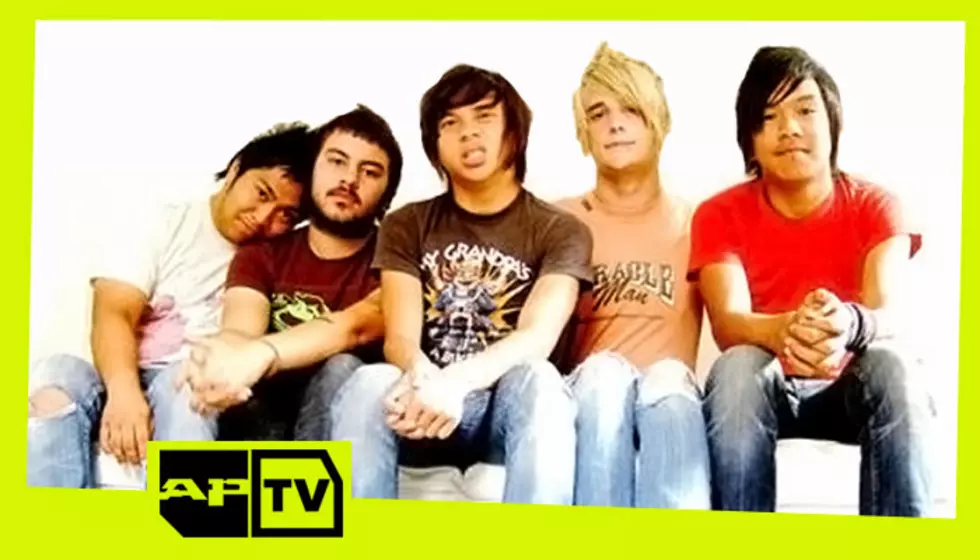 15 underrated scene bands you probably have on your old iPod
Remember when Fall Out Boy commanded you to "dance, dance"? How about the time you admitted to My Chemical Romance that you simply were "not OK"? All those times you made fun of celebrities screaming the words to Good Charlotte's "Lifestyles Of The Rich And Famous" at the top of your lungs? Now how about the huge number of underrated scene bands that never got that far up the sales charts or into your heart? No worries, we have a video for that.
Our selections of the 15 underrated scene bands from the early 2000s bring the sound, the looks and the abandon of the era. From the stages of Warped Tour to all-ages shows in rundown clubs, you may have seen some of these outfits up close and personal. They had some great songs, some of which have ended up on your scuffed up iPod with the ugly pixel-burn marks. Yet for whatever reason, fame and fortune eluded them. But that one song they had just slayed you.
We should make it crystal clear that we're not throwing shade or scouring through history for punchlines. Bands make it or don't for a million different reasons. Everybody got in the van and went for it. (Well, maybe except this guy.) They had some songs that could've been anthems. Emo, screamo, metalcore, pop punk and post-hardcore have all cultivated a ton of potential rock 'n' roll heroes. Who cares if they didn't make it big? They may have soundtracked a moment in your life, which is more than most people did for you.
Which also goes along with one major point we always like to stress. If you've never heard it, it's certainly new to you. One person's disposable iPod playlist is another listener's discovered Spotify treasure. Let us know in the comments if you found any new-found gems.