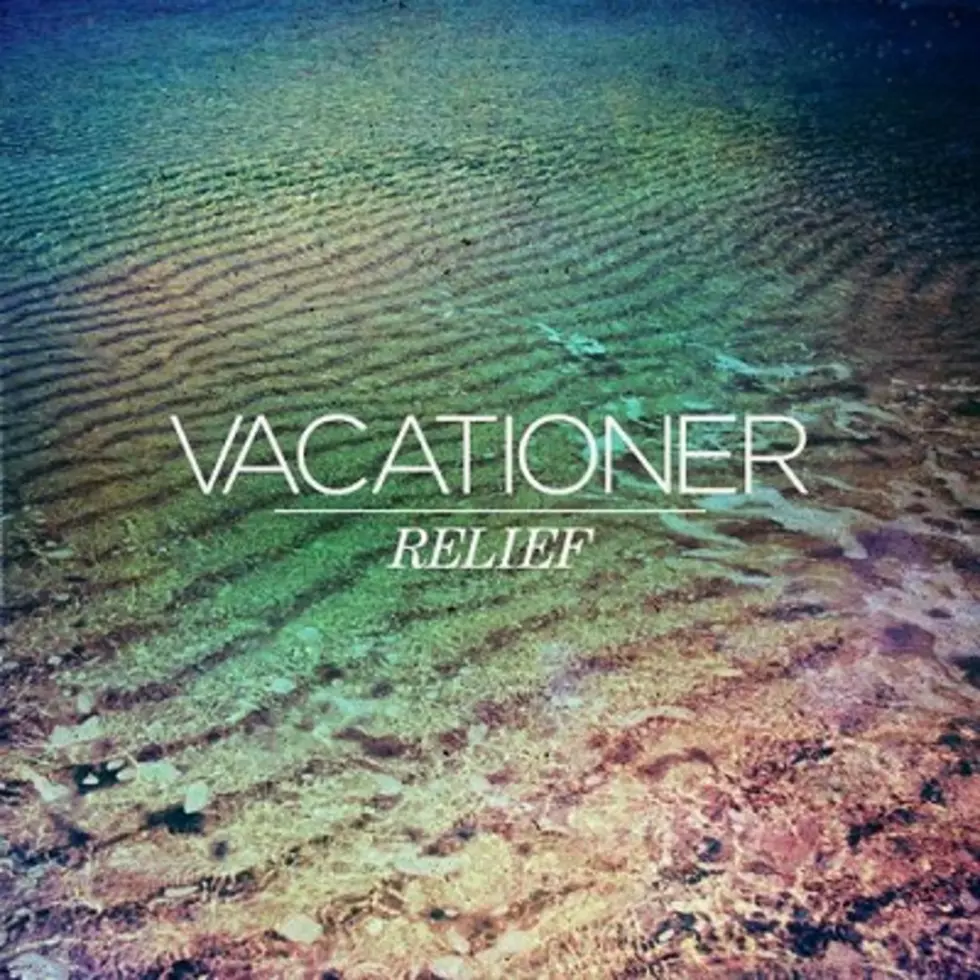 Vacationer (fronted by Kenny Vasoli) release "The Wild Life" lyric video
Vacationer have released a lyric video for "The Wild Life," the lead single to their new album Relief, which will see a release on Jun 24, 2014 via Downtown Records. An iTunes pre-order with an instant download of the track launched today. The Philadelphia-based group are fronted by none other than the Starting Line's Kenny Vasoli.
Catch them on tour now with Hellogoodbye until May 23.