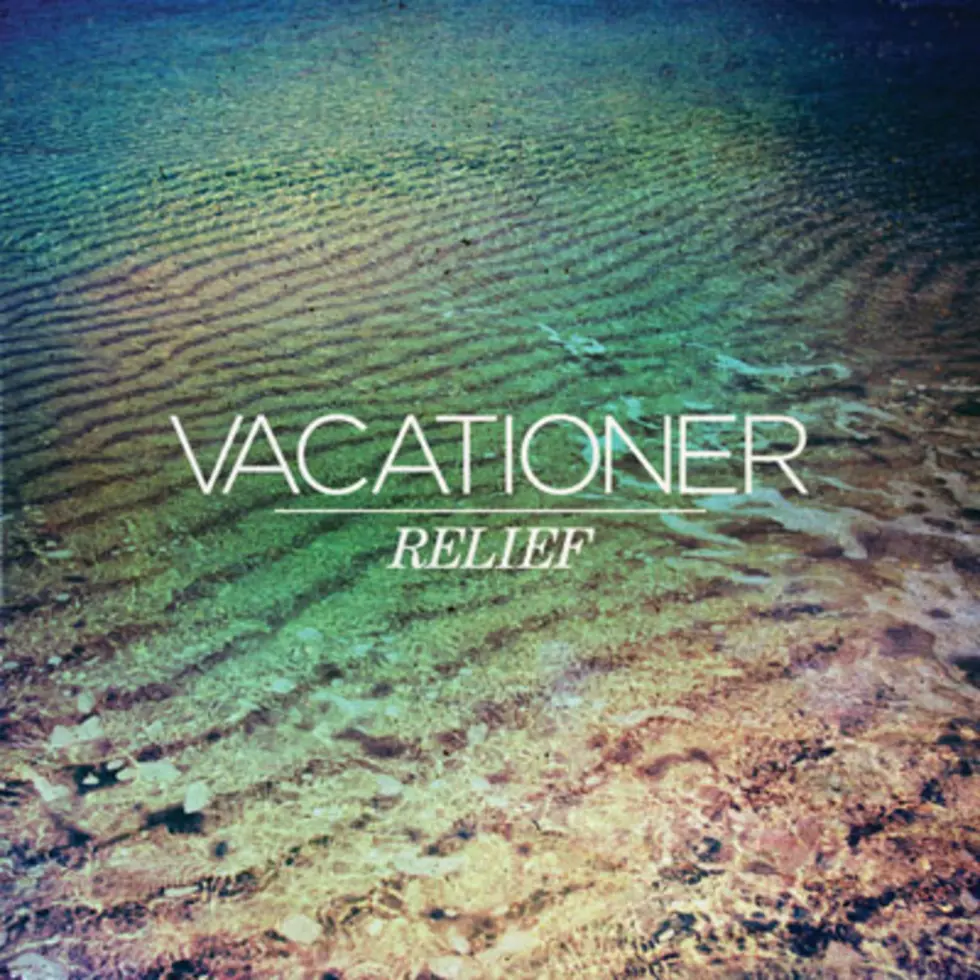 Vacationer
Relief
Vacationer have never flaunted their frontman—Kenny Vasoli from the Starting Line and Person L—as a selling point. (It's our job to mention it, though.) His posi vibes suit a different demographic now, and the wooden necklace around his neck and weed grinder in their merch store should tell you everything you need to know about that. Relief marks Vacationer's sophomore LP; it's more same-sounding than the debut, stocked with easy, breezy tropical pop to smile at (nice timing for summer, you guys).
"The Wild Life" is their spunky single with hands-on percussion and Vasoli in the forefront, per usual. Shed your pop-punk expectations; he's a smooth operator of tranquil melodies these days. We wouldn't bat an eye if it ended up soundtracking a car commercial. "Glimpse" takes a look at little guitar rolls, while "Heavenly" is on a diet of cumulus air and an outreaching vocal melody ("Need to/See you/Sooooon/Soooon"). "In The Grass" gallops into its big bang, a vintage disco chorus via the electronic/sampling section of the band. "Onward & Upward" politely fills its position as album closer with a starry-eyed send off into space.
Not to box it as "background music," because that's not quite right, but Relief is more of a chilled-out companion, a pleasant passenger to pass the time. It might be just what you need, or it may put you to sleep.
Downtown http://www.downtownrecords.com