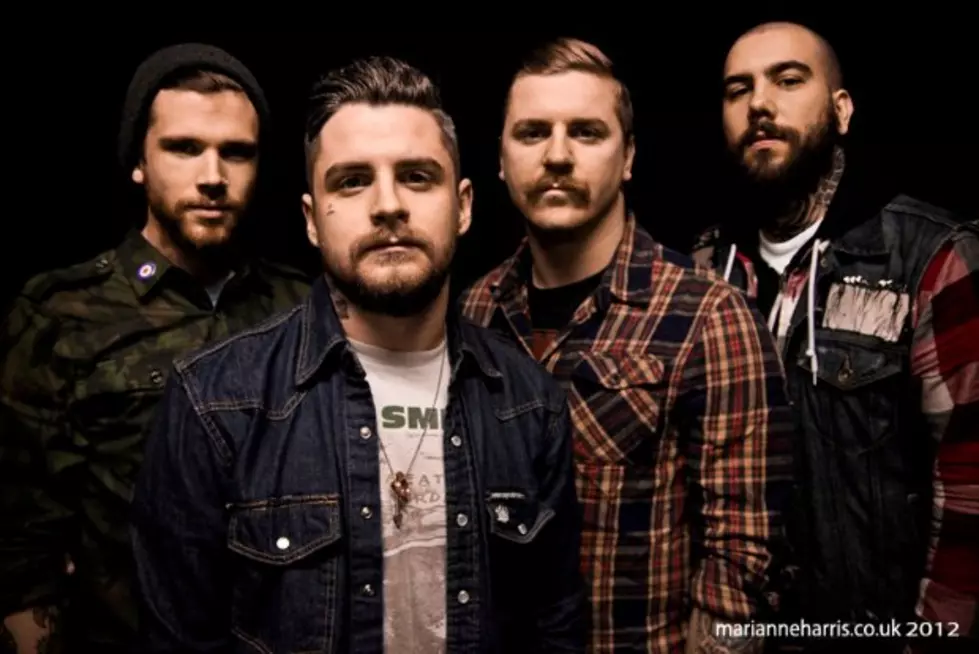 Vanna enter the studio with producer Will Putney
After signing to Pure Noise Records last month, Boston melodic hardcore act Vanna have entered the studio to record their label-debut and fifth full-length album. The band are recording the new record with producer Will Putney (Stray From The Path, Miss May I) at the Machine Shop in New Jersey for a slated release of this summer.
A statement released from vocalist Davey Muise stated the following:
"One of the things we love most about music is the freedom to try new things and mess around with new sounds and bring different elements into play. We've gotten to work with such amazing producers and engineers in the past. As we started looking towards our future and what we wanted to capture with a new record we started jamming some of out favorite sounding records of late and they all had one common denominator, Will Putney."
"Making the move to Pure Noise Records was a direction step for us that we really wanted and we needed a producer and studio that could take us to levels and places we ourselves haven't been too. Hearing Will was psyched to work with us was the icing on the cake for all involved. Will himself being a touring musician and really having an ear to the ground and a finger on the pulse of what's going on not only in music but the world, certainly made our mutual decision very easy. We can't wait to see what he and the staff at The Machine Shop will pull out of us this time. Expect new and big things."
Vanna will be playing the entire 2014 Vans Warped Tour.