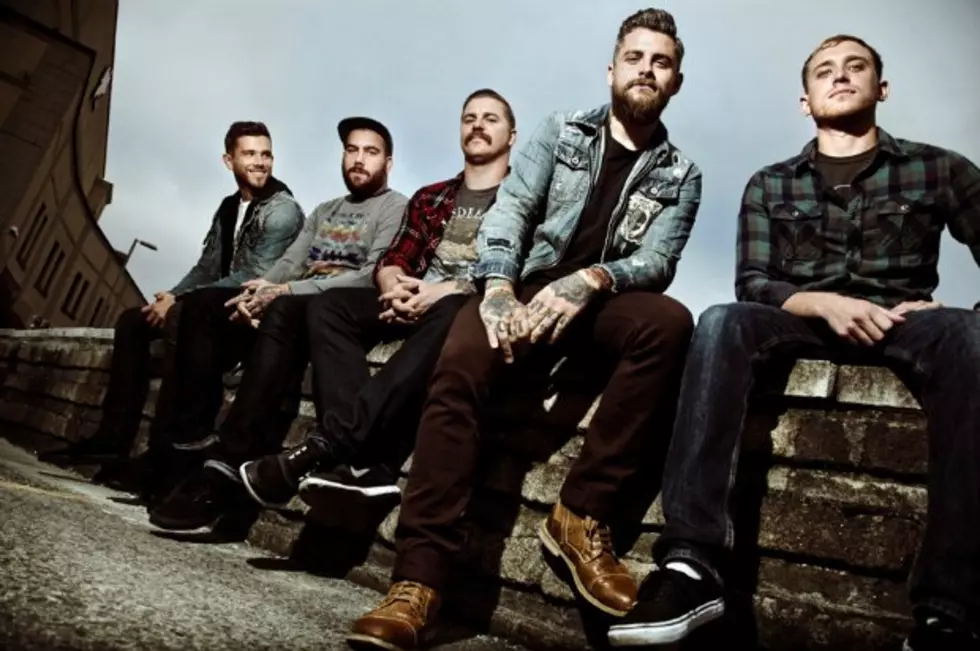 Vanna post sixth 'VOID' studio update
Vanna have posted the sixth studio update for their upcoming full-length album, VOID, which is due out on June 17 via Pure Noise Records. Pre-orders are available for purchase now. You can check out the video below.
Additionally, in case you missed them, the band have already released three songs from VOID: "Holy Hell," "Piss Up A Rope," and "Yüth Decay." Check them out and let us know what you think!