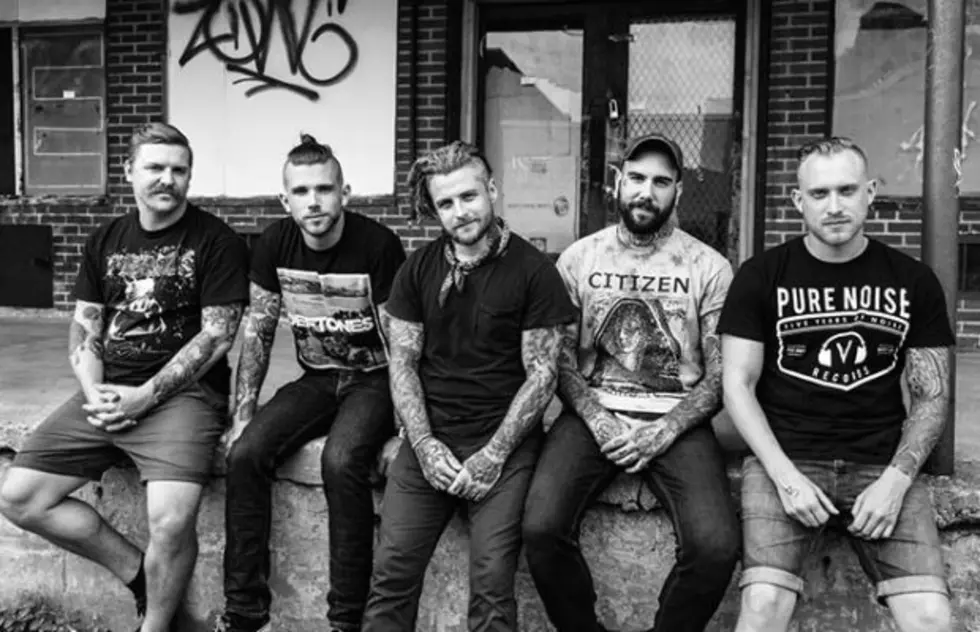 Unfortunately, Vanna are the most recent victims of a tour robbery. On Feb. 5, a day off for the band and crew, the band's van was broken into. 
Read more: Hear Vanna's vicious cover of Smashing Pumpkins' "Zero" (exclusive)
The travelling members lost clothes, electronics, and personal items in the robbery. 
"We are well aware of the risks of bringing expensive items on the road with us, however each of us run businesses and have work outside the band that we must still conduct on the road which is the only reason we were traveling with expensive electronic items such as laptops, iPads, GoPros, etc," the band noted on their GoFundMe page.
The aforementioned GoFundMe, which was set up only 24 hours ago, has already surpassed its 10 thousand dollar goal.