Here are 10 pop culture collabs we need to see Vans do next
[Photos by: Stranger Things/Netflix, Twilight/Summit Entertainment, Daria/MTV, McDonalds/Joiarib Morales Uc via Unsplash]
Vans has done amazing, out-of-this-world collaborations to bring fresh designs to shoe lovers and punks everywhere. The company has incorporated NASA and National Geographic all the way to The Simpsons into its brand.
These limited-edition collabs are cute and fun, and they often go for a lot of money on eBay if you keep them in good condition and are ready to part with your kicks. However, there are so many pop culture brands, shows and more that would look fantastic on the iconic slip-on or lace-up Vans.
Let's go off the wall and dream a little bit as we list collaborations we would love to see Vans do next. Who knows? We may see them in Journeys one day.
Blumhouse Productions
Blumhouse Productions crafts horror movies we love, such as The Purge, Halloween (2018), Get Out, Split, Insidious and other blockbusters. Who wouldn't love to sport Michael Myers-themed shoes year-round to feel spooky AF?
Stranger Things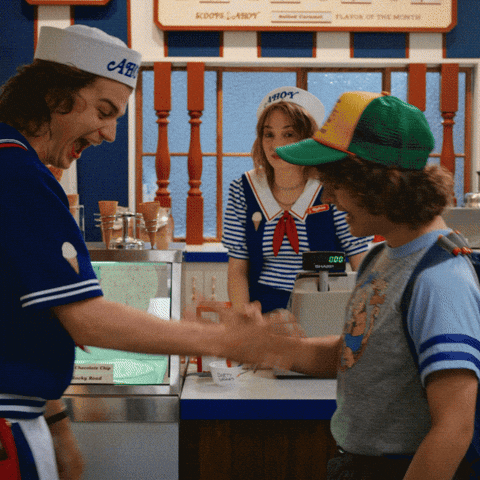 Frankly, we're surprised this hasn't happened yet. Maybe it's because Nike already ran with the idea in 2019. Even so, the logo for the show alone is worth a design. We can see it now: Stranger Things Vans featuring the Demogorgon, Scoops Ahoy stripes, Eleven's romper print and more.
Twilight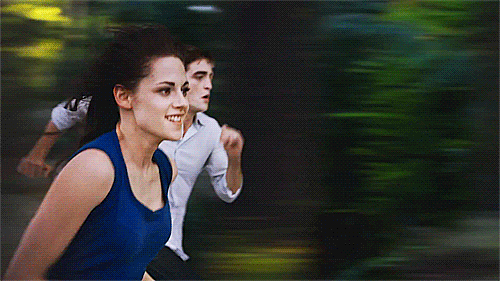 Imagine the possibilities with this collab. The Twilight book covers are so iconic, so they would look amazing on Vans slip-ons. Many artists make custom shoes and have definitely crafted these vampire-fueled designs to perfection.
Bob's Burgers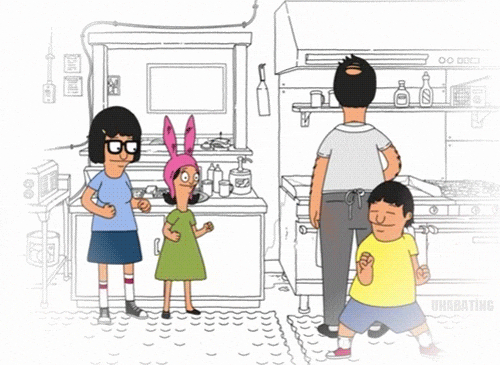 Bob's Burgers has a huge following who dress up like the characters for Halloween and own the show's recipe book. There are so many ways to incorporate Fox's hit animated series into a shoe design. Let's start with adorable cartoon burgers.
The Sims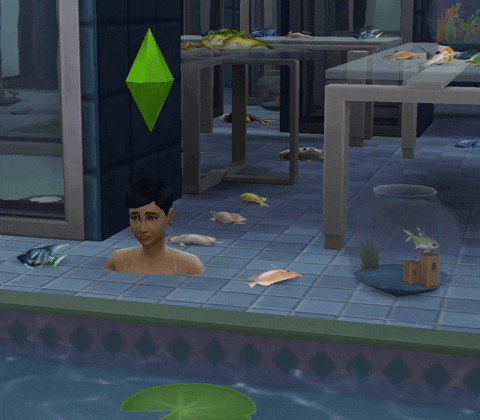 The Sims may be the game that taught many of us how to run our dream household and speak Simlish, but the green diamond would also make a sick design for Vans lace-ups. Also, hardcore Sims fan Bishop Briggs would totally approve of this collab and likely buy several pairs.
Comedy Central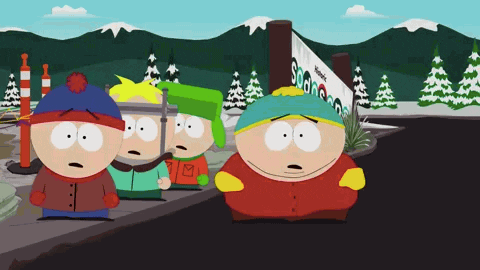 Aside from a dope logo, Comedy Central broadcasts well-loved shows such as South Park, The Daily Show and Nathan For You. 2020 has been beyond rough, so we want to carry something a little funny with us wherever we go.
Daria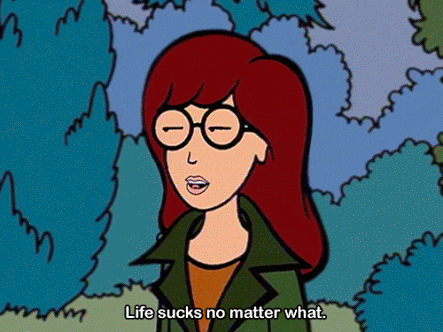 We need MTV to make this collaboration happen, stat. Many of us have as much existential dread as Daria, the sassy queen herself. Plus, the animation style is perfect, so we need to rep it on a pair of Vans to show our love.
Fast-food chains
https://giphy.com/gifs/wendys-l3q2NzqDoCzvoYBAQ
It's fair to say that there are many people around the world who stan the likes of Wendy's, In-N-Out Burger and more. If there can be a Taco Bell hotel, there should definitely be shoes with fire sauce on them. Also, 4 for $4's can absolutely be made high fashion. Vans can do anything!
American Horror Story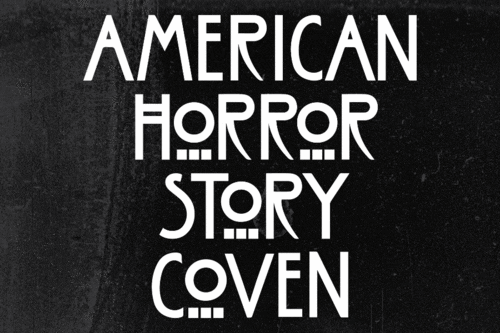 Considering there are nine American Horror Story seasons and many more on the way, Vans would have many influences and aesthetics to choose from. With witches, clowns, aliens and ghosts, you can really work with plenty of creepy characters on this collab. In an ideal world, we would have Evan Peters' and Sarah Paulson's face on the shoes, too.
Stephen King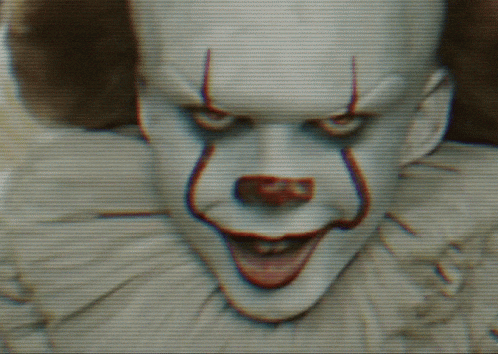 How cool would it be to rock some Stephen King characters, such as Pennywise, Cujo, Jack Torrance and more, with your outfit? King is a master of horror, and anyone who loves the spooky season and even spookier reads will appreciate these creepy shoes. Even King's book covers for Pet Sematary and The Shining are iconic and great for design inspo, too.
Which collabs would you love to see Vans do next? Sound off in the comments below!