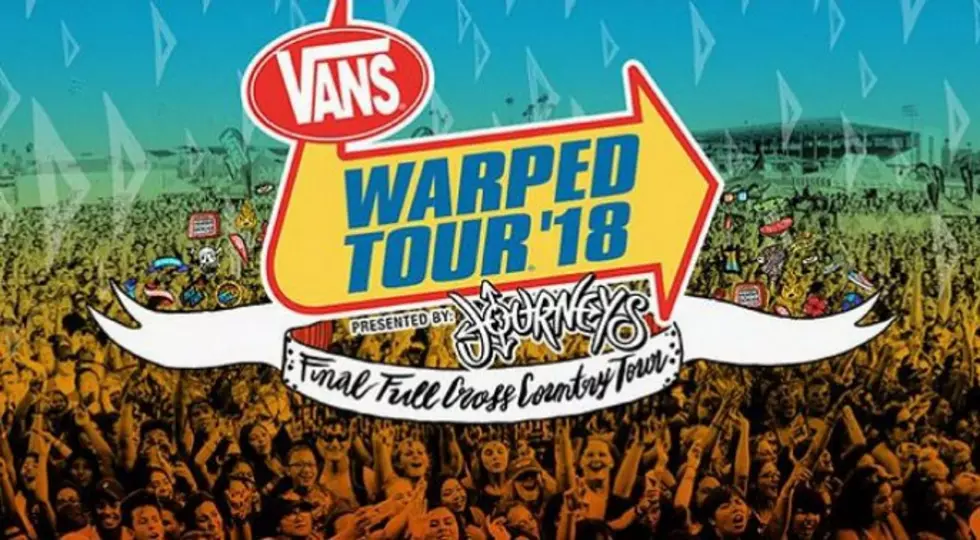 Here's what merch bands are selling on Warped Tour
[Photo by: Vans Warped Tour]
As we quickly approach the final cross country run of Vans Warped Tour, it's time to start coming up with a game plan for how you want to spend your time AND your money. With so many incredible bands on this year's lineup, there's sure to be a ton of merch you'll want to snag while you're there.
Still freaking out over exactly how much merch money you'll need to bring? We've compiled a list of bands, nonprofit organizations and more that have dropped their official Vans Warped Tour merch items so you can give yourself a rough idea of how much cash you'll end up spending in order to grab all the items you want.
Alt Press x Sad Boy Crew
ISSUES
Kosha Dillz
Sharptooth
Story Untold
Crown The Empire
As It Is
Grayscale (haha... jk)
Palaye Royale
Waterparks
Wage War
Common Ground Records
Can You Hear Me?
Vans Warped Tour
This Wild Life
The Maine
Real Friends
Doll Skin
Everyone Dies In Utah
Morning In May
Alteras
Young Medicine
Don't see the band you're looking for? Don't worry, we'll continue to update our list as band's continue to drop their merch. Be sure to keep checking back before your Warped date so you don't go to get that badass shirt and end up $5.00 short.
What merch are you most excited to snag at this year's Vans Warped Tour? Let us know in the comments below!