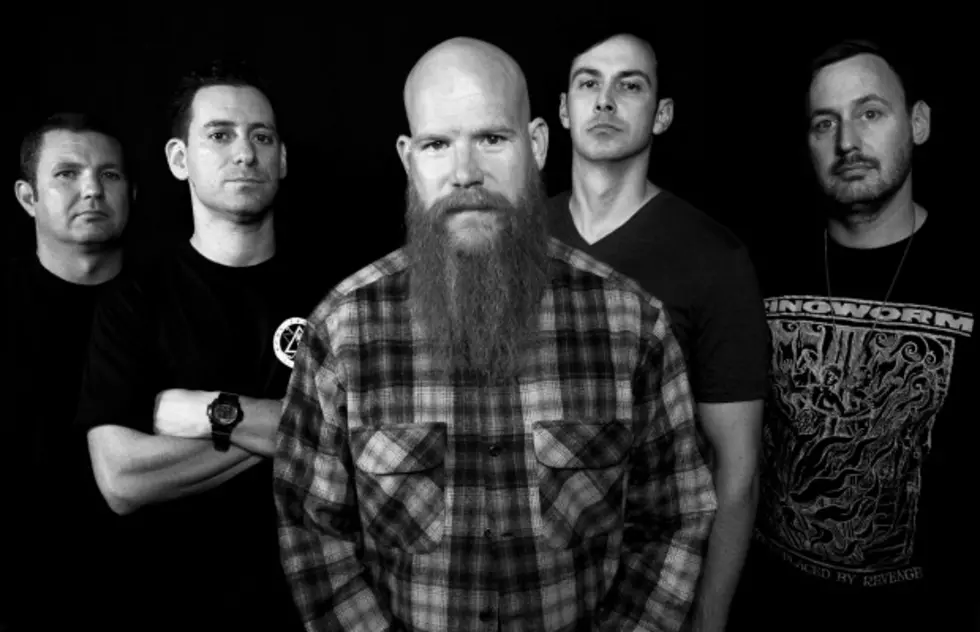 Video Premiere: Strife, "Carry The Torch"
Strife's new video for "Carry The Torch," which is sponsored by their friends in HBsuper, features guest appearances by Stick To Your Guns, H20, Sick of it All, Alpha & Omega, First Blood, Final Prayer, Risk It!, The Haverbrook Disaster, and more--artists who inspired them and who are "carrying the torch" or the spirit of hardcore. 
"'Carry The Torch' is one of the most important songs on the record," Strife told AP. "It's about taking everything that we learned from the bands that came before us and passing it down to the new generation of hardcore bands and hardcore kids. I think this video captures that message perfectly..."
The song comes from Strife's album Witness A Rebirth, which was release late last year.
Strife kick off their east coast tour tomorrow. You can catch them at the following dates. For tickets and more information, check out Strife's tour page.

Sept 25 - Holyoke, Mass The Waterfront

Sept 26 -  Amityville, NY Revolution

Sept 27 - Syracuse, NY Westcott Community Center

Sept 28 -  Albany, NY Bogie's

Sept 29 - Reading, PA East Coast Tsunami Fest

Oct 5   - Santa Ana, CA The Observatory

Oct 6 - Woodland, Ca One Voice Fest
http://content.bitsontherun.com/players/MkctHZ6e-4xyI4C0D.html