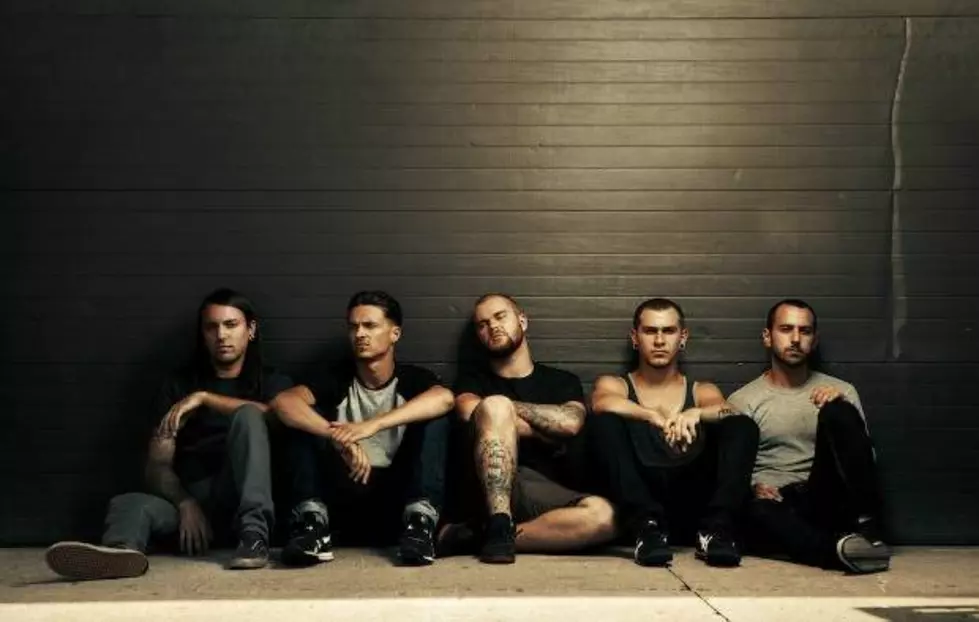 Video Premiere: Texas In July, "Bed Of Nails" video trailer
Texas In July will release their music video for "Bed Of Nails" via YouTube on Monday, but the excitement is such that they just had to share a piece of it now. Check out this trailer for the upcoming video and let us know what you think. "Bed Of Nails" is the first single from the band's self-titled album released last year via Equal Vision Records.
Love Texas In July? Want to see the "Bed Of Nails" video trailer featured on our homepage? Share this on Facebook, tweet it and force all your friends do the same! The video this week with the most shares and views within the first 24 hours of its being posted will be featured all of next week!
http://content.bitsontherun.com/players/JFDzTYCL-4xyI4C0D.html